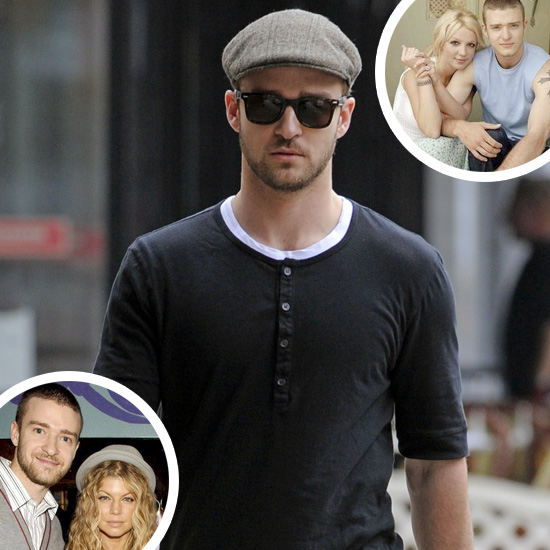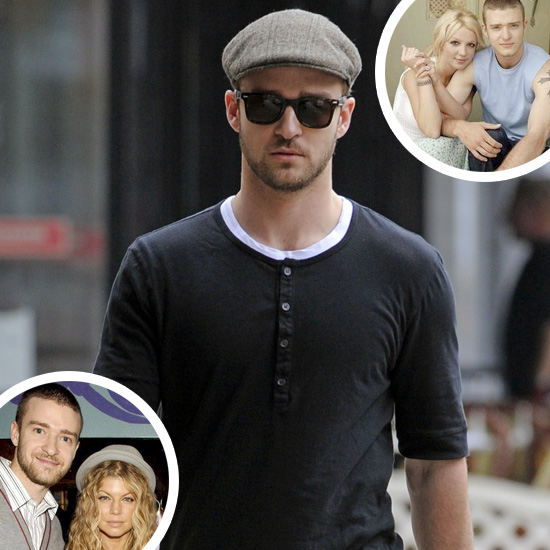 "Who did Justin Timberlake's mom catch him having sex with?" is the question burning in everyone's minds following a revelation in a recent interview for the August 2011 issue of Elle Magazine.
The "Friends with Benefits" star told Elle: "I was caught … My mom wasn't cool about it. I was too young to be in bed with a girl." But who was he caught with? Could it have been one of his former girlfriends Britney Spears or Black Eyed Peas front-woman Fergie?
Timberlake dated Spears when they were 18 … but they met when they were just 12 on the set of "The Mickey Mouse Club." As far as Fergie is concerned, Justin dated her prior to his relationship with Spears when he was 16 and she was 23.
Justin Timberlake's reps have declined to comment, according to Page Six.
Check out a few pics below of JT leaving Pastis restaurant in NYC Friday afternoon (Jul 8) after having brunch with a news reporter: