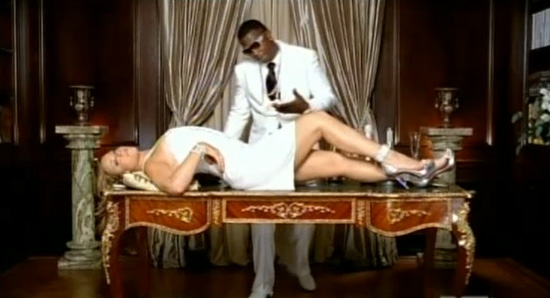 Directed by Brett Ratner, here's the official music video for the remix to Mariah Carey's "Obsessed" featuring rapper Gucci Mane. This track will be featured on Mimi's forthcoming album Memoirs of An Imperfect Angel.
The album was originally set for an August 25th release date, but has been pushed back three weeks to September 15th.
Continue reading to peep the new video!