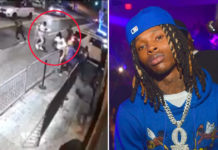 A shocking new video has surfaced showing the exact moment Chicago rapper King Von was fatally shot, allegedly by a member of Quando Rondo's crew, outside a nightclub in Atlanta.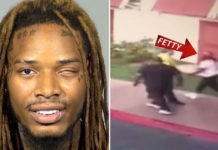 Fetty Wap has officially been charged with battery after he was seen on video punching workers at a Las Vegas casino.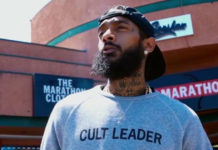 Nipsey Hussle was gunned down Sunday (Mar. 31) in full view of a nearby surveillance camera, and the footage could help police find the murder suspect.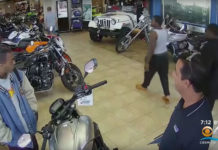 The Broward County Sheriff's Office has released the surveillance video showing a group of men ambushing and killing rapper XXXTentacion as he was leaving a motorsports dealership in Deerfield Beach, Florida back in June.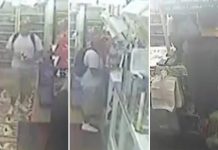 Newly released video footage of Michael Brown's final hours may cast even more doubt on speculation that he robbed a convenience store prior to being murdered by a Ferguson, Missouri police officer.