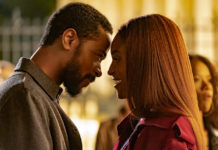 Valentine's Day is supposed to be a day about love and showing your significant other how much you appreciate them, but one man used that day as an opportunity to give his girlfriend one last date before ending their relationship.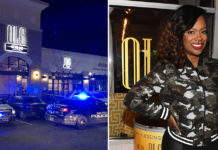 Police are investigating a shooting that injured three people at Kandi Burruss' Old Lady Gang restaurant in East Point, Georgia.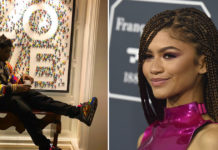 With Valentine's Day season in full swing, people all across the country are searching for love, but few are doing it quite as publicly as rapper Kodak Black, who apparently has it bad for actress/singer Zendaya.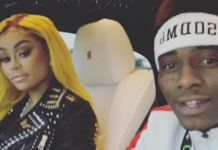 Soulja Boy and Blac Chyna spent their first Valentine's Day together on a shopping spree, courtesy of Big Drako.