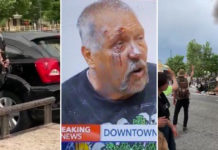 A white man in Utah who thought it would be a good idea to stand up to a large group of protesters by threatening them with a hunting bow and shouting "all lives matter!" ended up being beaten and having his car torched and flipped over.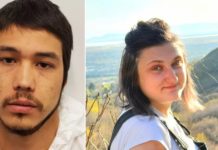 A 25-year-old woman is dead after being choked and stabbed to death by her Tinder date in what police believe to be an "unprovoked"...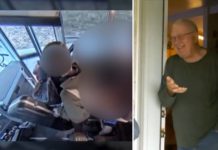 Brenda Mayes has filed a civil rights lawsuit against 78-year-old John Naisbitt, accusing him of being racist after Naisbitt closed the school bus doors on her 14-year-old biracial son and proceeded to drag him for approximately 150-175 feet. Naisbitt says he can't be racist because his dog is black. Following last week's re-election of President Barack Obama, residents in more than forty U.S. states have filed petitions to secede from the country via...