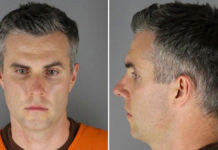 Thomas Lane, one of the fired police officers who was charged in the killing of George Floyd, was released from jail on Wednesday (Jun. 10) after posting his $750K bail.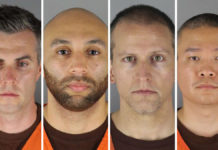 The mugshots of the four former Minneapolis police officers responsible for George Floyd's death have been released following their arrests, and they all face up to 40 years in prison if convicted as charged.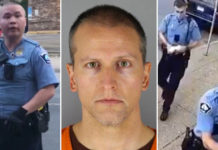 Minnesota Attorney General Keith Ellison will increase the charges against Derek Chauvin in the killing of George Floyd to second-degree murder, multiple law enforcement sources familiar with the case revealed to the Star Tribune.