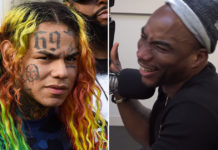 A video clip that has clearly NOT aged well has resurfaced showing "Breakfast Club" host Charlamagne Tha God saying he'll give Tekashi 6ix9ine the gift of oral sex if he ends up beating his RICO case and doesn't spend the majority of his life behind bars.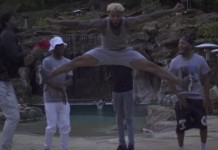 All eyes are usually on Odell Beckaham Jr. when he's on the football field as a wide receiver for the New York Giants, but...
24-year-old Chicago native Qawmane Wilson was arrested last month for allegedly orchestrating the death of his own mother to enrich himself. Also known by his...