Tag: Spongebob Squarepants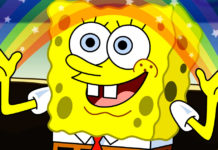 In honor of Pride Month, Nickelodeon has announced that Spongebob Squarepants is gay.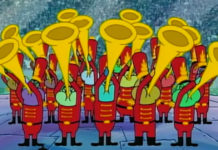 A college student behind a viral tweet featuring a mashup of a popular "SpongeBob Squarepants" episode and Travis Scott's "Sicko Mode" song would like credit for basically creating Scott's Super Bowl LIII halftime show performance intro.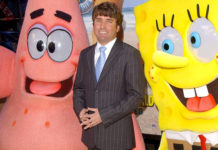 Stephen Hillenburg, best known as the creator of the hit Nickelodeon series, died from ALS Monday (Nov. 26) at the age of 57. Instead of flipping patties down in Bikini Bottom ... Spongebob Squarepants has been spending his time getting into fights with women in Hollywood! Peep the... Fox News really needs to find a chair and have a seat for this one: Steve Doocy and Gretchen Carlson aren't big fans of "SpongeBob...