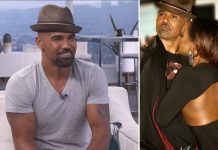 The internet was buzzing last week that Phaedra Parks and Shemar Moore are currently dating. However, Shemar says he hasn't seen the former Real Housewife in over a year.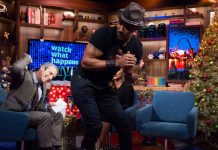 "I just think it's all silly. If you're gay, you're gay. I'm not, and I know that and I'm very comfortable with who I am and I love women." "Criminal Minds" star Shemar Moore can be seen here walking with a cane as he makes his way out of Mr. Chow restaurant in... Actor Shemar Moore was hit by a car! But he's okay and only suffered a broken leg. According to his representative, the "Criminal Minds" actor...