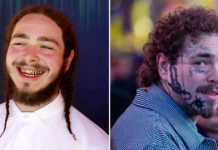 While some people may choose to get tatted in the most visible place on the body to look cool, Post Malone has revealed the deeper reason behind his many face tattoos.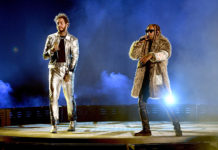 Post Malone hit the 2018 American Music Awards stage Tuesday night (Oct. 9) and performed a medley of his recent hits.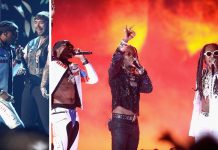 Migos and Post Malone are responsible for some of the year's biggest hits, so it's only right that they teamed up for a hit-filled performance during the 2017 BET Awards.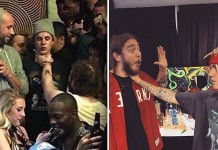 Justin Bieber and Post Malone have the weirdest friendship ever. Malone is currently an opening act on Bieber's "Purpose" Tour, and apparently, he's also one...