Tag:
Palm Beach County Florida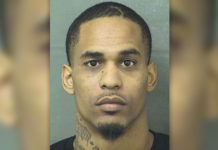 A Florida man was arrested after he was accused of bringing a loaded gun to his son's school after receiving a call from the boy saying that his teacher had physically assaulted him.
Jayo Sama, an up and coming rapper from Florida, was shot and killed in West Palm Beach on Sunday, January 27th, 2019. He was just 22 years old.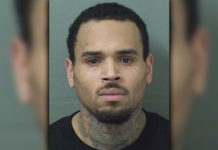 Right after a concert in Florida Thursday night (Jul. 5), Chris Brown was arrested and booked into the Palm Beach County jail over a felony battery warrant from the Hillsborough County Sheriff's Office.