Tag: Orange is the New Black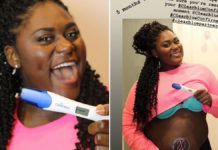 The 29-year-old actress made the huge announcement in a sponsored social media post with Clearblue brand pregnancy tests (GET THAT BAG, GIRL!) on Tuesday.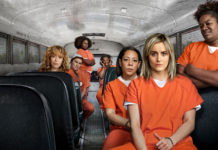 Fans of "Orange Is the New Black" will be saying their goodbyes in 2019, because Netflix has announced that the show will end after Season 7 premieres next year.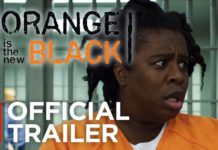 Netflix released the first official trailer for "Orange is the New Black" Season 6 on Monday (Jul. 9), and it looks like this season is going to be pretty bad for the women of Litchfield as they struggle to adjust to new life in the maximum security prison they were shipped off to after Season 5's riot went terribly wrong.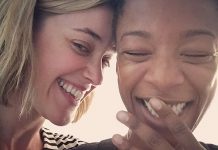 Ladies love Litchfield! Former Orange is the New Black star Samira Wiley found love on the set of the hit Netflix series and is...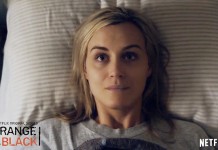 Go on ahead and free your schedules the weekend of June 6th ... because you'll likely be locked in your house, eating popcorn (and...