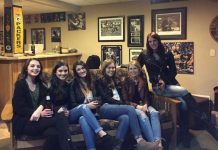 We've seen this kind of thing before. An image pops up on the internet, and suddenly, everyone is left scratching their heads. Is that...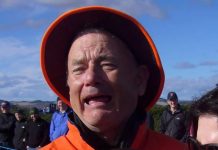 Who is this man making a crying face? Tom Hanks or Bill Murray?? Bill Murray or Tom Hanks? Which one?!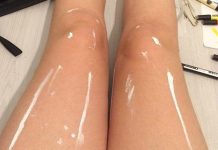 Remember "the dress?" Well there's a whole new optical illusion that has the Internet going crazy.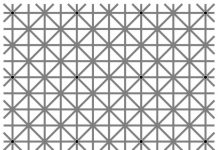 Optical illusions can have a way of messing with a person's mind, and understandably so. A good illusion basically proves that what you see...