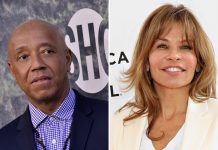 Simmons released a written statement announcing his leave of absence in response to screenwriter Jenny Lumet claiming he forced her to have sex with him in 1991 as well as accusations by at least two other women.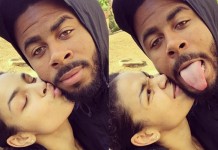 Jordin Sparks refuses to return Sage the Gemini's phone calls, so... desperate times.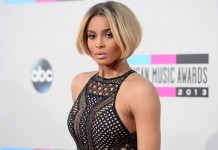 Ciara is sick and tired of blogs and social media, and the fact that they are both sometimes used as platforms for "hate." The "Body...