Tag: middle school students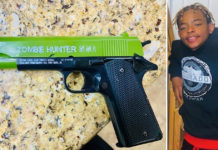 A school in Colorado suspended a Black pre-teen for five days and sent the police to his house for "waving" a toy gun on the screen during a virtual class, according to reports.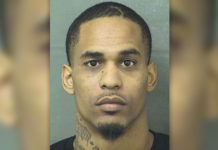 A Florida man was arrested after he was accused of bringing a loaded gun to his son's school after receiving a call from the boy saying that his teacher had physically assaulted him.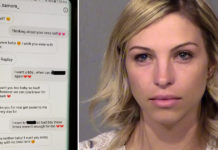 A former Arizona teacher who was arrested last year for allegedly having a sexual relationship with a 13-year-old student had sex with the teen while another student was in the classroom, police said.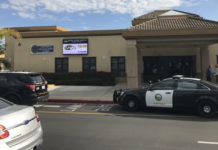 The Orange County Sheriff's Department in California has launched an investigation into an "apparent suicide" at a middle school Tuesday (Mar. 5) after a staff member found a 13-year-old boy dead on campus.