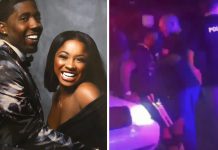 Reginae Carter, the 19-year-old daughter of Toya Wright and Grammy-winning rapper Lil Wayne, had social media concerned as reports emerged that she and her boyfriend YFN Lucci, a rapper from Atlanta, were arrested.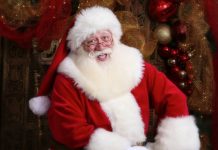 Eric Schmitt-Matzen, the actor who played Santa Claus, says that he stands by his story, but the newspaper who published says they can't verify its validity.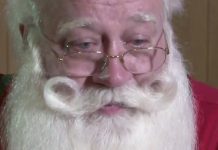 "I wrapped my arms around him. Before I could say anything, he died right there. I let him stay, just kept hugging and holding on to him." Police in Knoxville say a man was arrested and charged with child neglect for disciplining his 12-year-old son with the use of a dog...