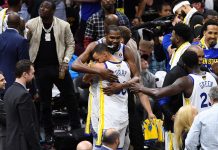 Bring out the brooms! The Golden State Warriors secured their third NBA championship title in four years with a 108-85 win over the Cleveland Cavaliers Friday night (Jun. 8).
Thompson became the talk of the NBA after scoring 60 points in the 142 – 106 win, but what makes this most impressive is that he did it in just 29 minutes.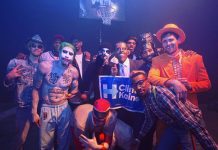 Clearly LeBron and his teammates are still enjoying their victory from last summer. The Warriors, though? Not so much.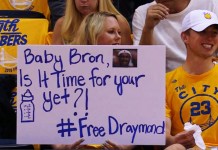 Monday night (Jun 13) marked Game 5 of the NBA Finals between the Golden State Warriors and the Cleveland Cavaliers. With a 3-1 lead of the...