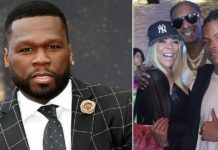 50 Cent reportedly tried to stop Wendy Williams from getting into his party, but she and her son, Kevin Hunter Jr., got in anyway and took a photo with Snoop Dogg.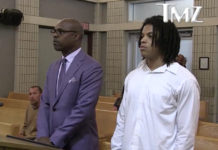 Kevin Jr. appeared in the New Jersey courtroom Tuesday morning (Jun. 25) alongside his lawyer, while both of his parents reportedly waited outside in a car.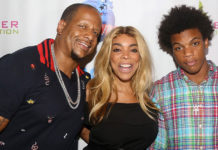 Police said Wendy Williams' son Kevin Hunter Jr. was arrested for assault after the 18-year-old got into a fistfight with his father.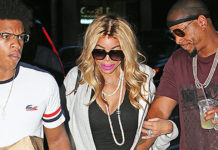 Police have once again been called to intervene in the growing Hunter family drama. However, this dispute was between Kevin Hunter and his 18-year-old son with Wendy Williams.