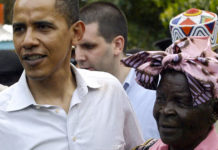 Former President Barack Obama's grandmother Sarah Ogwel Onyango Obama has died at the age of 99.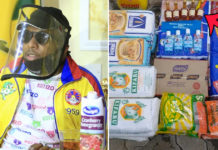 Mike Sonko, the governor of Kenya's capital city Nairobi, has come under fire for sending coronavirus care packages with small bottles of Hennessy, which he says can serve as "throat sanitizer."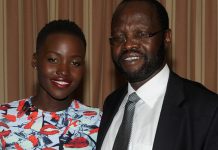 Lupita's Kenyan fans criticized her father Anyang' Nyong'o's performance as senator and suggested the Oscar winning actress stay out of Kenyan politics. Lions are a constant threat to farmers in Kenya, as cattle are their preferred late-night snack. But one family no longer has that to...