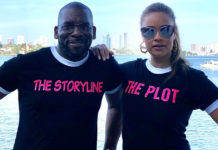 The Reverend Jamal H. Bryant just welcomed a baby with a woman who is NOT his ex-wife and current girlfriend, "Real Housewives of Potomac" star Gizelle Bryant.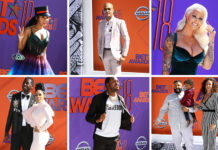 The 2018 BET Awards were held in Los Angeles Sunday night (Jun. 24) and the red carpet was filled with celebs posing for pics before entering the Microsoft Theater to enjoy the show.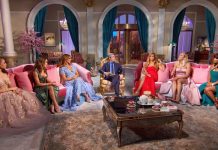 Based on the reunion trailer that just dropped, the ladies of Potomac left their much-talked about class at home to hash out all the drama from season 2.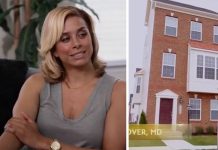 After going through some seriously hard time, Real Housewives of Potomac star Robyn Dixon had to seriously downsize her living situation.