A man convicted in the 2004 killings of three police officers who were shot by another man was executed Thursday evening in Alabama.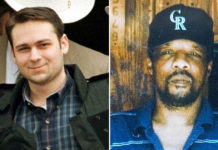 John William King—a proud racist who orchestrated the brutal murder of James Byrd Jr. in Jasper, Texas in 1998—was executed Wednesday (Apr. 24) at the Texas State Penitentiary and was pronounced dead at 7:08 p.m., a corrections spokesperson said.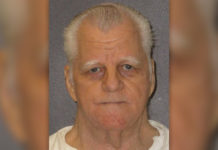 The outside of a Texas death chamber became a scene of chaos when the son of an inmate on death row pounded on chamber's...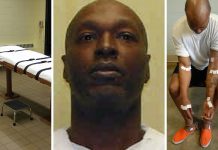 Broom and his lawyers have petitioned to have him pardoned of the death penalty, arguing that a second attempt violates his constitutional right against cruel and unusual punishment.