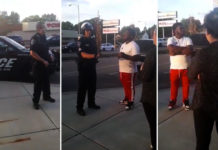 A Facebook live stream showing the moment police officers in Royal Oak, Michigan stopped a Black man to question him for "looking suspiciously" at a white woman has gone viral on social media.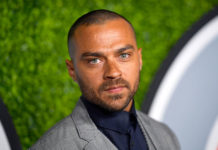 Jesse Williams has apologized after receiving backlash for using Emmett Till's mother in a meme to promote his directorial debut in the upcoming movie "Till," a film version of the 2005 documentary "The Untold Story of Emmett Louis Till" by Keith A. Beauchamp.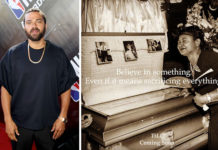 Actor Jesse Williams took a huge L on Twitter after he came up with the not-so-bright idea of using a meme to promote his upcoming Emmett Till movie. Lil Wayne has already released a public statement apologizing to the family of Emmett Till for using the slain teenager's name in reference to...