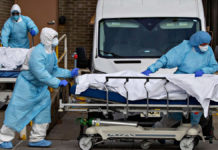 The United States could see up to 3,000 COVID-19 deaths and 200,000 new cases PER DAY by June 1st, according to a leaked CDC report obtained by a number of newspapers, including the New York Times and the Washington Post.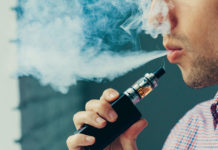 An Illinois resident who was recently hospitalized with a "severe respiratory illness" after vaping has died, The Illinois Department of Health said in a news release Friday (Aug. 23).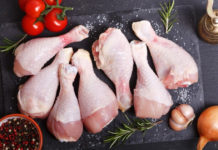 The CDC is advising people NOT to wash their raw chicken! And you better believe Black Twitter is questioning the CDC and everything mama and grandma taught them.