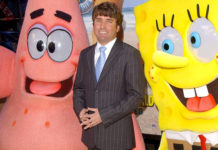 Stephen Hillenburg, best known as the creator of the hit Nickelodeon series, died from ALS Monday (Nov. 26) at the age of 57.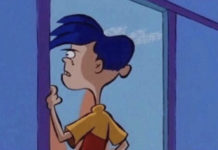 Give the internet enough time and it will meme the hell out of ANYTHING. The latest meme that's taking over social media is various versions of Rolf from the early 2000's Cartoon Network show Ed, Edd n Eddy looking out the window with all kinds of random thoughts going through his head.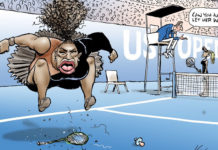 Cartoonist Mark Knight is catching a lot of heat for his cartoon rendering of Serena Williams. The image of the 23-time Grand Slam winner has been labeled "racist" and "sexist." Earlier this week, the adorable and relatable protagonist from the animated film "Brave" was turned into a sex kitten for Disney's princess website and...