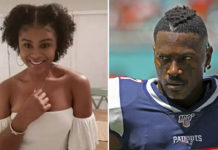 Antonio Brown has filed a countersuit against the woman accusing him of rape, his former personal trainer Britney Taylor, claiming that she's a no-good liar who has "all but ruined" his career.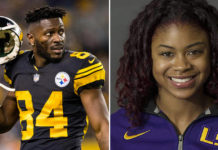 Britney Taylor was named as the woman in the lawsuit accusing Antonio Brown of rape. Here's everything you need to know about her and the allegations described in the suit.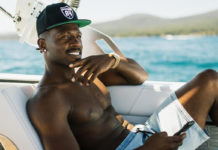 After last week's drama with the Oakland Raiders, in which Brown allegedly called GM Mike Mayock a "cracker" and demanded he be released from the team before being picked up by the New England Patriots, now he's being accused of rape by his former personal trainer.