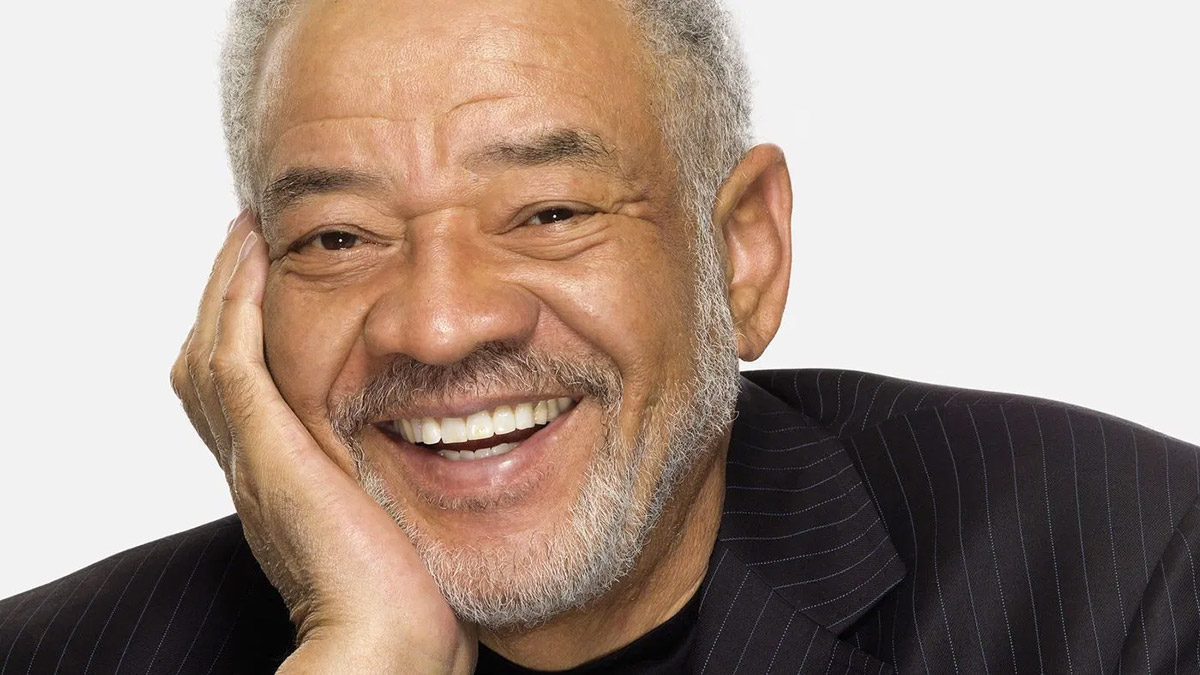 Bill Withers, the iconic singer-songwriter who wrote and sang a string of soulful hits in the 1970's, has died from heart complications at the age of 81.
Withers passed away Monday (Mar. 30) in Los Angeles, but his Friday announced the sad news Friday morning, saying in a statement: "We are devastated by the loss of our beloved, devoted husband and father. A solitary man with a heart driven to connect to the world at large, with his poetry and music, he spoke honestly to people and connected them to each other."
The statement continued: "As private a life as he lived close to intimate family and friends, his music forever belongs to the world. In this difficult time, we pray his music offers comfort and entertainment as fans hold tight to loved ones."
Withers wrote his first hit, "Ain't No Sunshine" (1971) when he was 33 years old while working as part of an aircraft assembly line.
"Ain't No Sunshine" later went on to win Best Rhythm & Blues Song at the 1971 Grammy Awards. Withers would go on to win a total of three Grammys and four nominations.
While Withers had a string of other hits in the 1970's, including "Use Me," "Just the Two of Us," and "Lovely Day" before he left the music industry in 1985 to live a life outside of the spotlight.
Withers' music went on to be sampled by hundreds of artists, and he was inducted into the Rock and Roll Hall of Fame in 2015.
Bill Withers is survived by his wife, Marcia, and his two children, Todd and Kori.
Be the first to receive breaking news alerts and more stories like this by subscribing to our mailing list.