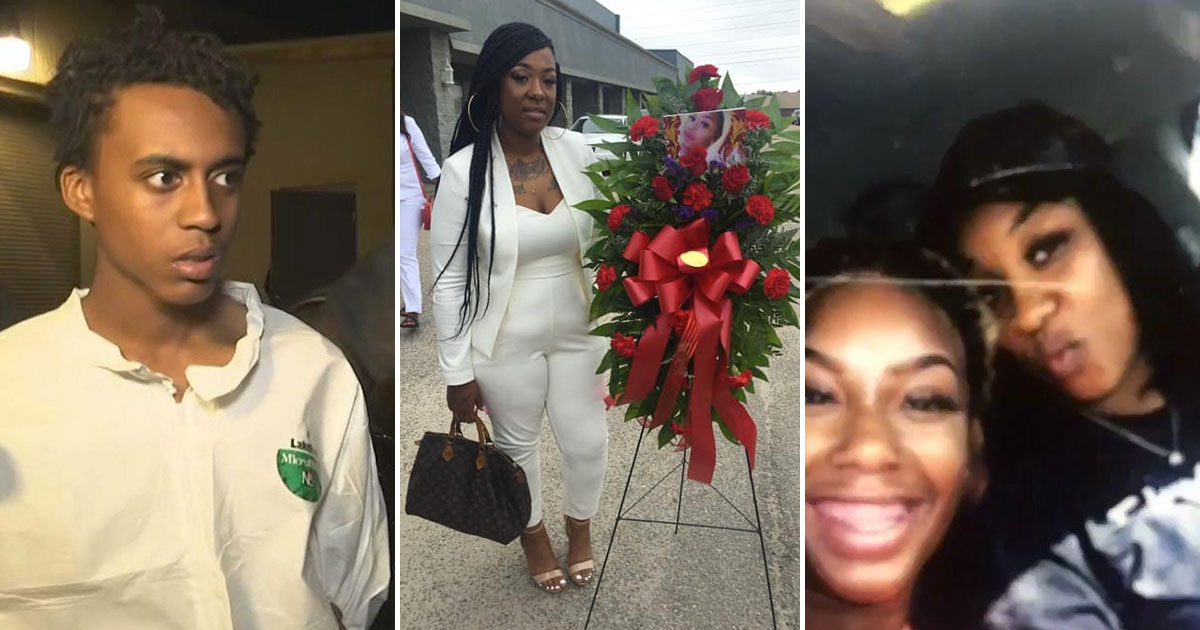 Shameka Stabler was shot three weeks ago while trying to save her best friend from being killed by her boyfriend in a murder-suicide. Now she too is dead as the result of a shooting at the hands of a relative of the man who killed her friend.
Stabler was the sole survivor of a tragic murder-suicide earlier this month in Prichard, Alabama that claimed the life of her friend Jasmine Fields.
Fields' boyfriend, Tyvonte Johnson, shot Fields before turning the gun on himself, and the whole thing happened in front of Fields' two young children, as well as Stabler, who was shot while trying to save her friend.
"I did the best I could," she told Fox 10 News after being released from the hospital two days after the October 3rd incident.
Prichard Police said they weren't sure when or where Stabler was shot, but she was found in a Toyota Camry on the side of an interstate in Mobile Wednesday afternoon (Oct. 23) with several bullet wounds in her upper torso area.
Stabler was rushed to the hospital where she was pronounced dead. Police said they believe Stabler was driving to a hospital after she was shot.
Investigators said Stabler was able to identify 19-year-old Tremaine Johnson as her killer before she died. He has since been charged with her murder.
Prichard Police said Tremaine is the brother of Tyvonte Johnson, the man who shot and killed Stabler's best friend Jasmine Fields.
Be the first to receive breaking news alerts and more stories like this by subscribing to our mailing list.