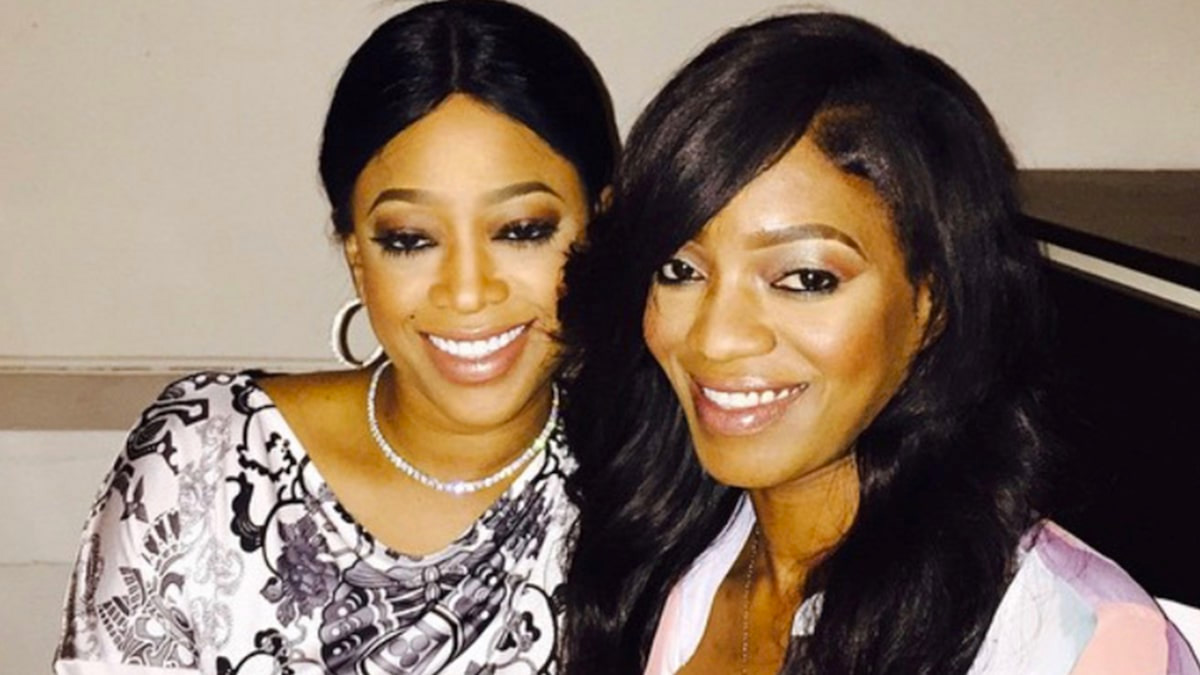 Trina is mourning the loss of her mother, Vernessa "Nessa" Taylor, who died Tuesday (Sep. 3) following a battle with cancer.
A rep for Trina confirmed the sad news to TMZ.
"Thank you all for your kind words and condolences regarding Trina's mother," the rep said in a statement. "It truly gives the family some peace and comfort knowing that 'Nessa' lived such a fulfilling life filled with love and abundance."
Vernessa Taylor was also an activist in her community who advocated for confidence and self-love among women.
Trina and her mother had a very close relationship. Trina often credited her mother for being her foundation and helping her overcome hardships in her life, while also installing values in her to become the success that she is today.
Trina even talked about her mother's influence on her life in the 2017 song "Mama (The One)," an ode to her mom in which she rapped about wanting to pass away before her mother because of how attached she was to her.
"Thinking 'bout you mama / Got me running to the liquor / Mama where you goin'? / I'm gon' have to beg to differ / I'd rather go first, so I wanna go with you 'cause I can't do this without you," she raps in the song.
Vernessa Taylor was 62 years old. Our prayers go out to Trina and her family at this time.
Be the first to receive breaking news alerts and more stories like this by subscribing to our mailing list.