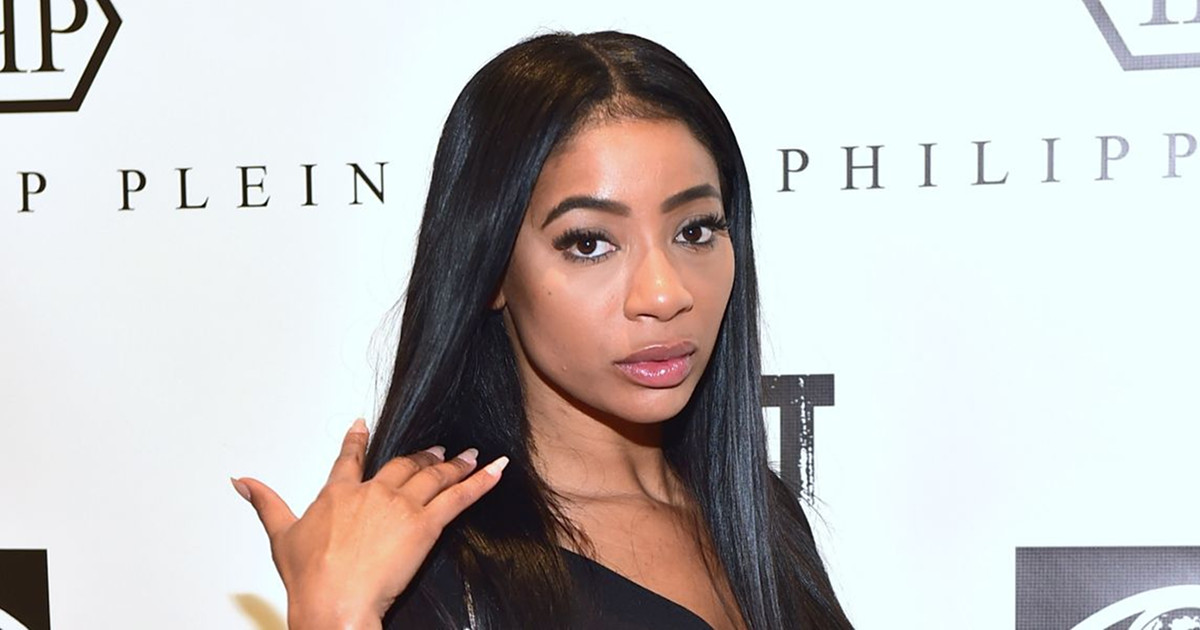 Love & Hip-Hop Atlanta has lost one of its cast members for good. Tommie Lee confirms that she's never returning to the popular reality show.
Tommie took to social media over the weekend to let her followers know that she's done with LHHATL and slammed the show for causing nothing but "misery and depression."
"No I am not nor will I ever return to love&hiphop so pls stop asking that error is dead!" she wrote. "I'm much happier to not be under that umbrella it was misery and depression there.
She also assured fans that she meant to use the word "error," (instead of "era") suggesting that being part of the show was a mistake.
"How I spelled it is exactly how if feel about it. Error," she wrote.
Tommie joined LHHATL in 2016 as Scrapp DeLeon's girlfriend and starred a full-time cast member for three rocky seasons.
Known for her countless legal troubles, the 35-year-old dodged a big bullet earlier this year after pleading guilty cruelty to children in the first degree, simple battery, family violence, and disrupting public school.
She was sentenced to 10 years of prison, but none of it will be served. The judge ordered her to complete a residential recovery program and 12 months of successful aftercare with licensed doctors.
The case stemmed from an incident at her daughter's middle school where Tommie allegedly slapped her daughter and slammed her into a locker for misbehaving in school.
Last month, Tommie told Hello Beautiful that reports of the incident were exaggerated. "I'm the last person who's going to hurt my kids," she said.
"Everything in that report was untrue. Physical abuse is the last form of punishment for children in my household. I can count the times I had to be physical with my children on my hand because I could take their phone or put them on punishment. We have a good relationship."
Be the first to receive breaking news alerts and more stories like this by subscribing to our mailing list.