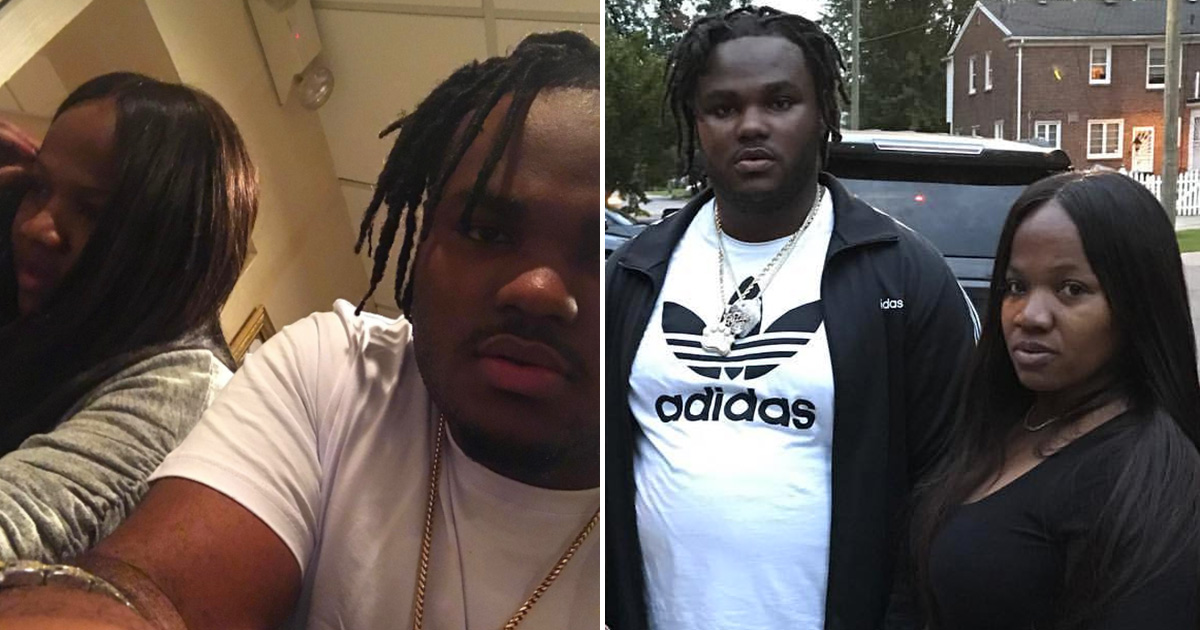 Detroit rapper Tee Grizzley was involved in a shooting last night that resulted in the death of his manager and aunt.
TMZ reports via law enforcement sources that a gunman opened fire on Tee Grizzley's Cadillac Escalade Tuesday night (Aug. 20) in Detroit.
The "First Day Out" rapper's aunt, 41-year-old Jobina Brown, who is also his manager, was sitting in the back seat and was struck.
Our sources say the SUV had stopped and Tee Grizzley was getting out of the front passenger seat as the shooter approached on foot and pulled the trigger … hitting Jobina in her left side.

The driver of the SUV told cops he heard Jobina scream right before 3 to 4 shots were fired.
Tee Grizzley reportedly stayed behind at the scene while the driver called the police and an ambulance rushed his aunt to the hospital, where she was pronounced dead.
It's unclear whether Tee was the intended target, however, neither he nor the driver were hit.
The shooting happened just days after Tee Grizzley and Sada Baby released their new song "Next Up."
Tee Grizzley and his aunt were incredibly close. He wrote about their relationship in a Facebook post back in 2017, in which he revealed that she was managing his career.
"My manager My Aunty My Big Homie if you die I can't tell the story cause I'm dying wit u," the rapper wrote.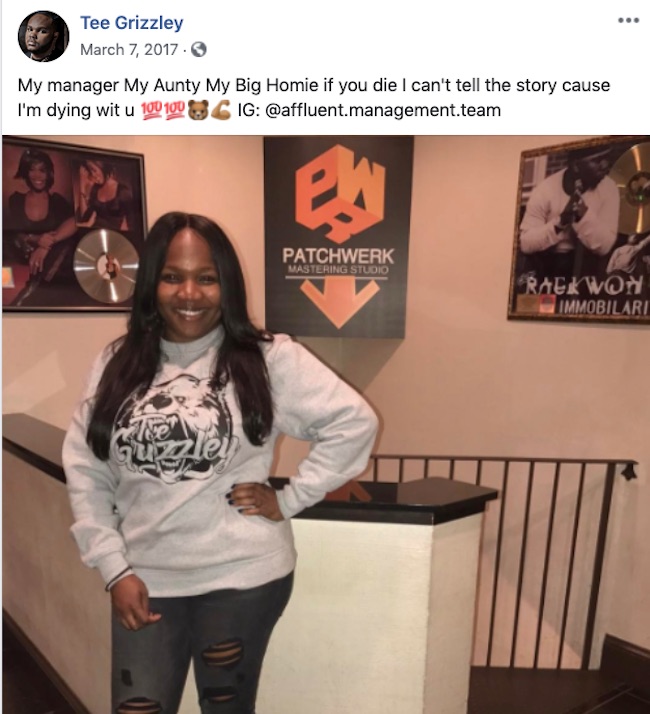 Be the first to receive breaking news alerts and more stories like this by subscribing to our mailing list.