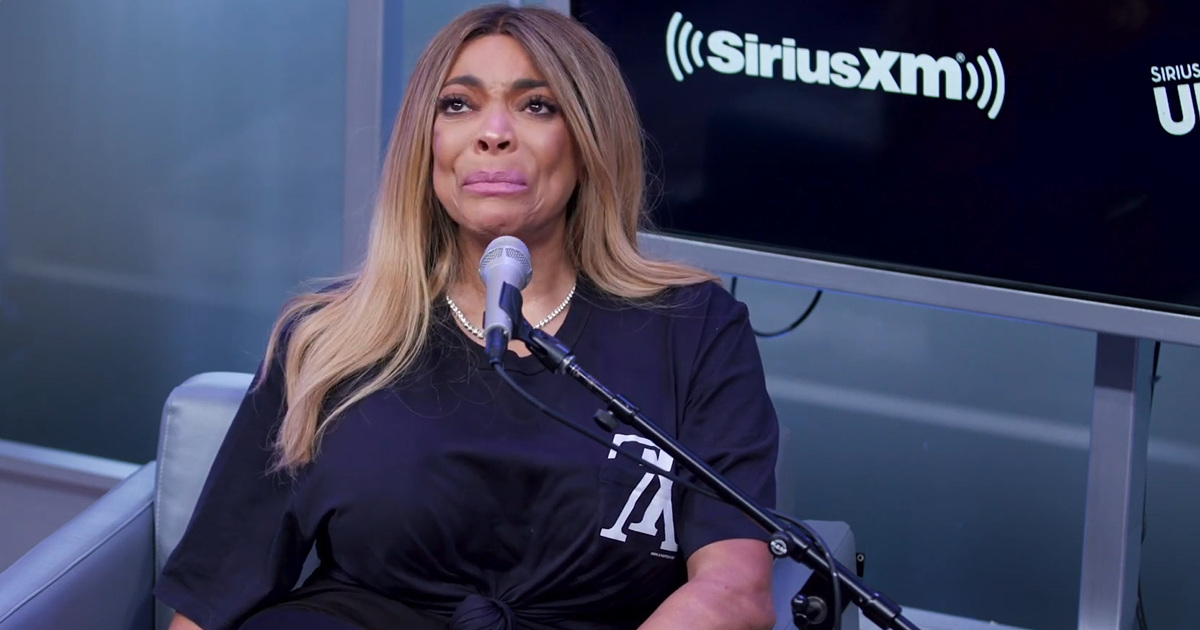 Wendy Williams is happily living her best single life, but that doesn't mean the demise of her 20-year-marriage no longer makes her emotional.
Williams fought hard to hold back tears during an interview on SiriusXM's The Karen Hunter Show after being asked if she had changed the name on her credit cards and legal documents.
"My name is Wendy Hunter, and that's my son's name and you can't take away twenty…" Williams said before taking an extended pause as she tried not to cry. "Don't make me cry. Next," she continued.
The emotional response prompted the SiriusXM host to ask if Williams was happy.
"I'm happy. I'm healthy despite my ankles," she said, referring to her recent lymphedema diagnosis. "I am at peace with the world and with everyone around me. …I am going through a situation in my family."
Williams began to get emotional again, but was emphatic that there was no chance she would reconcile with estranged husband Kevin Hunter. Williams even cut off Karen Hunter before she could finish asking the question.
"No, don't ask. Girl, no. I know what you're saying, but my family's good and we'll always be family," Williams said.
Williams also opened up about her stay at a sober living facility earlier this year. In addition to working on her past substance abuse, she needed a quiet place to contemplate things going on in her personal life.
"There were things in my life going on where I knew I had to sit and quiet everything and not have knocked on the door. I don't need to be interrupted. I don't need a phone," she explained.
"I just need to think, and you might think it's crazy because a lot of regular people would just go, 'Why didn't you just go to a spa in Connecticut or something like that and just breathe?' No … I came out swinging."
As Williams embarks on this new chapter of her life, Lifetime announced that they have commissioned a biopic of her life.
The authorized film will focus on the high and lows of Williams' life and career. It will be produced by Will Packer.
Lifetime also announced a documentary about Williams will accompany the TV movie.
Be the first to receive breaking news alerts and more stories like this by subscribing to our mailing list.