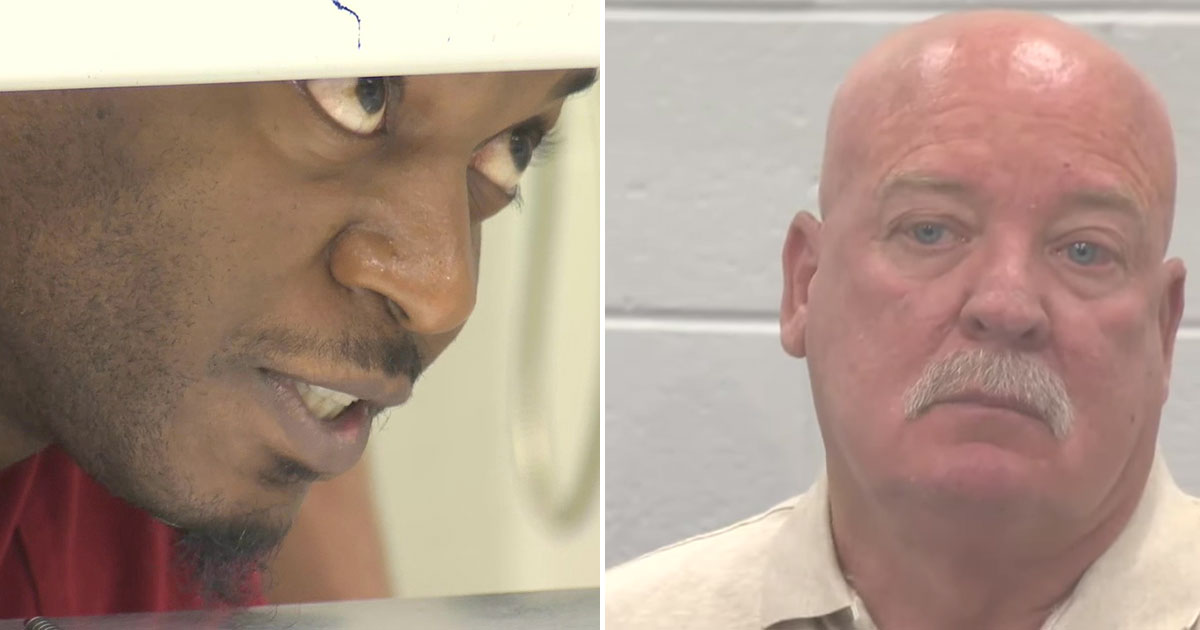 A South Carolina man was charged with murder after he shot and killed another man in broad daylight at a Walmart in Greenville.
Deputies with the Greenville Police Department said calls reporting shots fired inside the Walmart Supercenter on White Horse Road came in around 1:30 p.m. early Friday (Jul. 5) afternoon.
When the deputies arrived, they found one man dead near the front of the building. The police said they quickly found out the suspect and the victim knew each other and had some sort of altercation in the store that led to the shooting.
The murder suspect, 33-year-old Braylon Lamar Morris, was taken into custody a short distance away from the store, Fox Carolina reported, and he was charged with murder and possession of a weapon during a violent crime.
The victim was later identified as 45-year-old Michael Jason Deck of Pickens, who suffered gunshot wounds to his head and torso, the Greenville County Coroner said.
Morris was denied bond during a hearing at the Greenville County jail Saturday morning (Jul. 6).
Deck's father made an appearance at the hearing and said he wanted to know why Morris "would just completely murder my son in the middle of Walmart?" He asked: "What was the reason?"
Deck asked the judge if he could speak, which he allowed.
"The reason why I murdered your son," Morris started, "When I first met him, he was a good dude. He was solid, his word was his bond."
Morris continued: "He introduced me to a poison motherf**ker. You know Scotty Pope? His homeboy? His brother, Scotty Pope? Well he was a rotten piece of sh*t that got me f**ked all the way up. That's why he dead. He threatened to kill my life, so I said 'When I see you, it's [on sight].'"
Deck's father told Morris he hopes he pays for it, to which Morris replied he already is. "I'm paying right now, cash money, my life," he said, as the judge ordered him to calm down.
According to The Greenville News, court records show that Morris has a long criminal history that dates back to 2004.
He's been on the hook for drug charges, a charge of assault with intent to kill and misdemeanor charges. In 2015, he was arrested for attempted murder and possession of a weapon during a violent crime, but those charges were dismissed.
If Morris is convicted in the Walmart shooting, he could face up to 30 years in jail.
Be the first to receive breaking news alerts and more stories like this by subscribing to our mailing list.