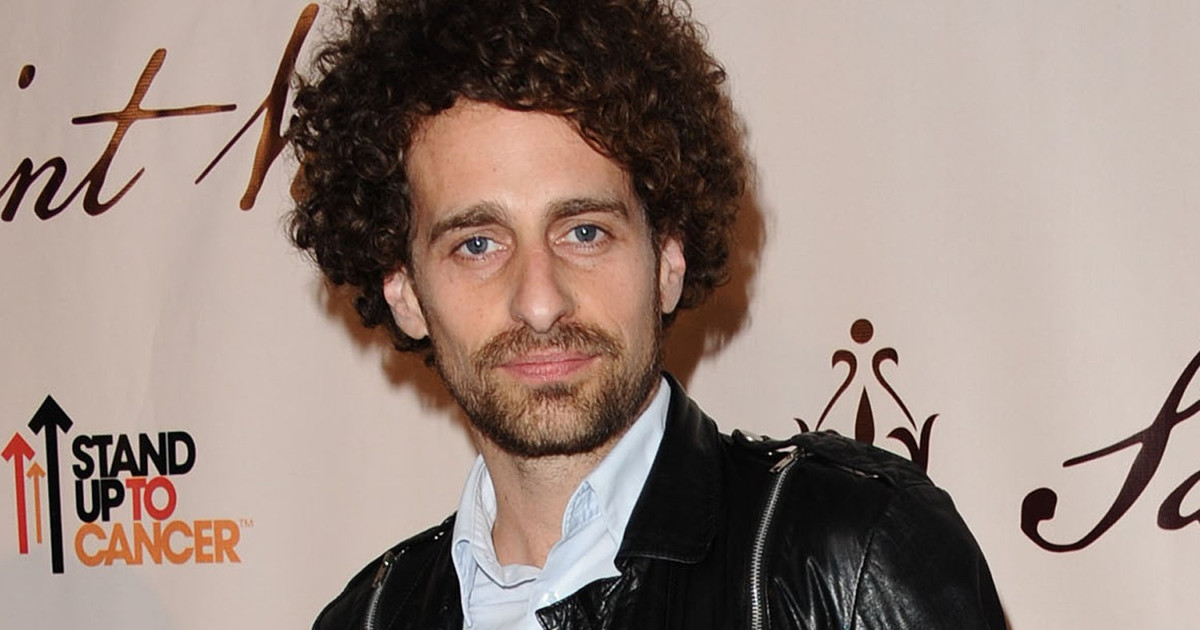 The actor who allegedly choked Paris Jackson last year and accused Seth Green and Steven Spielberg of pedophilia has tragically jumped to his death.
Isaac Kappy died by suicide after jumping off a bridge in Bellemont, Arizona and onto Interstate 40 on May 13th. Upon jumping, he was hit by a Ford pick-up truck. He was 42.
Two teen passersby pulled over and attempted to physically restrain Kappy from jumping, but were unable to do so. No one else was hurt in the incident.
The Arizona Department of Public Safety released Kappy's name as the jumper on Tuesday (May 14).
"We don't know why Mr. Kappy took his own life," Bart Graves, spokesperson for the department, said in a statement.
Just one day before his death, Kappy scrubbed his Instagram account and posted a lengthy ominous note.
"Beware the man that has nothing to lose, for he has nothing to protect," he captioned the post.
Kappy wrote in part:
"Over the course of the last week, through introspection that should have happened MANY years ago, I have come to some stark revelations about my character. It is a testament to my utter ignorance that these revelations had not come sooner. You see, I believed myself to be a good guy. I HAVE NOT been a good guy. In fact, I have been a pretty bad guy throughout my life."
https://www.instagram.com/p/BxYkbwkAINv/
He writes that he recently committed a "flippant" act that will be seen as "petty, vile greed and in the end, has cost me everything."  Though he didn't reveal the act, it may give insight into what pushed him over the edge.
Without naming names, he also apologized to people he felt he had wronged. "To the many people I have acted abusively towards, I am very, very sorry," he wrote.
"To my former friends I have used and betrayed, I am sorry. To those I have deceived, I am sorry, although I must say, in my sheer arrogance, I did not even realize that I had been the bad actor all along."
The troubling note continued with Kappy comparing himself to Judas and apologizing to President Trump and Jesus for betraying them.
"I have recently been made to believe that I am the reincarnation of Judas Iscariot, the great betrayer," he wrote.
Last year, Kappy was accused of choking Paris Jackson during a game party. Jackson increased security following the incident, but initially continued to respond to Kappy's text messages because she believed he was suicidal at the time.
The 42-year-old brushed off the incident as horseplay.
"Nobody was hurt. Paris and I were totally playing around," he told HollywoodLife.
Kappy has also accused Seth Green and Steven Spielberg of pedophilia. Police even investigated Kappy for harassing Green and his wife.
Kappy was an actor who had small roles in Thor, Terminator Salvation, and Beerfest.
Be the first to receive breaking news alerts and more stories like this by subscribing to our mailing list.