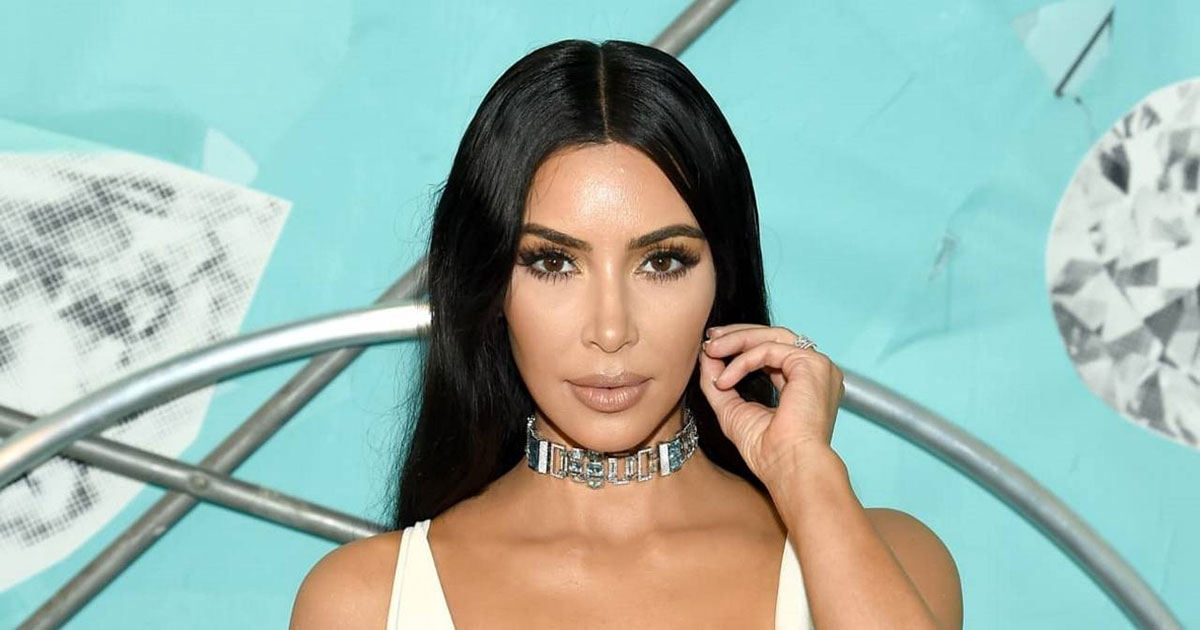 Hate it or love it, Kim Kardashian is determined to no longer just be a pretty face and a big ass to all of you people.
Ever since Donald Trump came into power, Kim Kardashian has been channeling her daddy, Robert Kardashian, and getting really acquainted with the legal system.
Her most high-profile case was, of course, Alice Johnson, who she was instrumental in freeing last year. But, according to TMZ, quiet as its kept, Kim has been BUSY giving more inmates their wings.
We've learned Kim and her legal team helped 17 prisoners gain freedom over the last 3 months or so — each of them having served years of life sentences without parole … for low-level drug offenses.

It's all part of the 90 Days of Freedom campaign launched by Kim's lawyer, Brittany K. Barnett, in partnership with lawyer MiAngel Cody of The Decarceration Collective. The campaign puts the First Step Act — signed by President Trump last year — to work for prisoners who received Draconian sentences.

Kim is footing the bill while Barnett, who also co-founded the Buried Alive advocacy group, and Cody handle the lawyering. We're told Kim's been secretly funding the campaign over the past few months.
I mean, good for Kim! It seems like she finally found her calling after decades of wasting time partying and having sex with Ray J on tape.
Just imagine how much further along she could have been in her legal career if she'd gone to college for a law degree like everyone else?
But anyway, do you, Kim!
I know Game of Thrones' Daenerys Targaryen is the original white-woman breaker of chains, but out here in the real world, it's Kim K.
As a matter of fact, can we just start calling her Khaleesi Kim?
Be the first to receive breaking news alerts and more stories like this by subscribing to our mailing list.