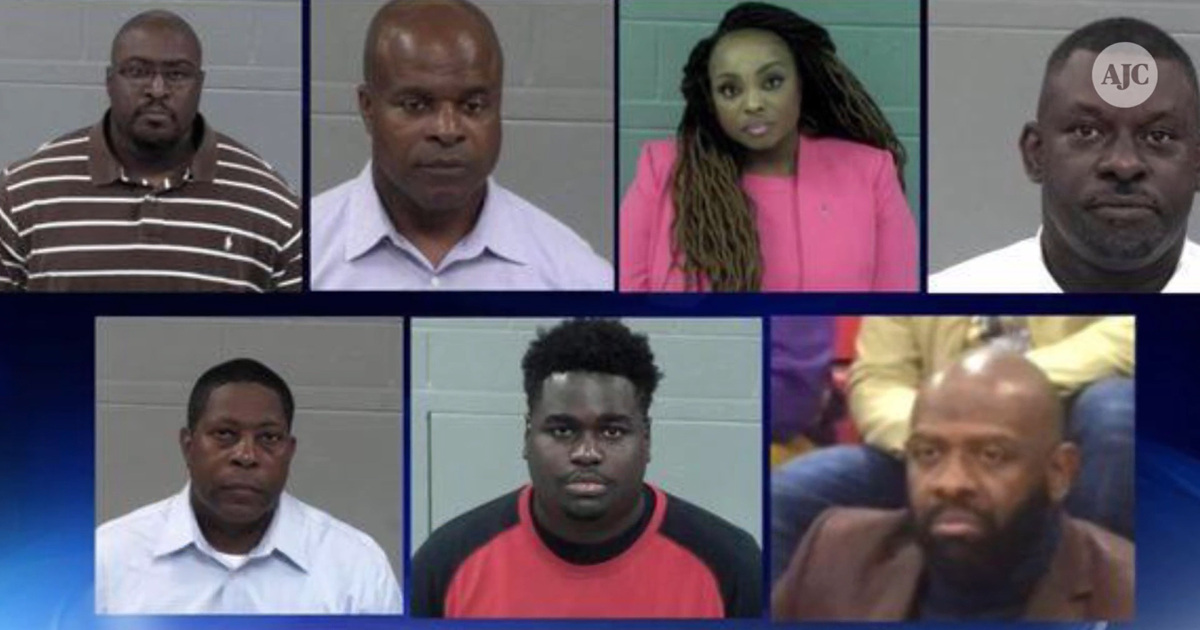 Seven people, including an Alpha Kappa Alpha Sorority leader, have been indicted on charges relating to a prostitution scandal involving the HBCU Fort Valley State University in Georgia.
The "ring leader" of the prostitution ring, Alecia Jeanetta Johnson was charged with six counts of prostitution, three counts of pimping, and two counts of solicitation of sodomy last week.
She allegedly performed sex acts on men for money and arranged and provided prostitutes for men within the small college community between 2017 and 2018.
Each pimping charge has a maximum penalty of 12 months in prison and/or a $5,000 fine. Each count for sodomy and prostitution also carries a maximum penalty of 12 months jail time and a lower fine of up to $1,000.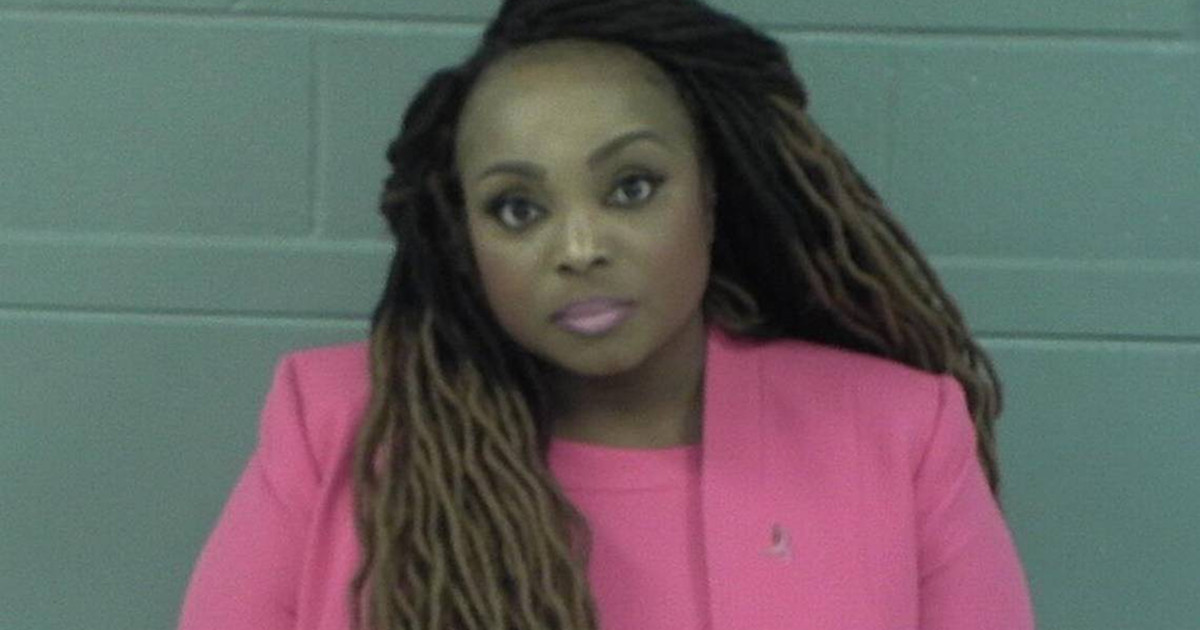 The 49-year-old served as an executive assistant to the president of Fort Valley State University, as well as the graduate adviser to the university's AKA chapter.
The year-long investigation also resulted in the indictments of six prominent local men, including an assistant principal, city manager, and an attorney for FSVU at the time when the scandal broke in 2018.
Via The Atlanta-Journal Constitution:
Ernest Harvey, 47, of Fort Valley an assistant principal in charge of discipline at Huntington Middle School in Houston County.
Kenneth Howard, 56, of Fort Valley, the city manager of Hinesville.
Ryan Jenkins, 35, of Fort Valley.
Charles Jones, 57, of Fort Valley, a former attorney for Fort Valley State.
Devontae Little, 26, of Warner Robins.
Arthur James Nance Jr., 46, of Cordele, the vice chairman of the Crisp County Board of Commissioners and a local pastor and mortician.
Each man was charged with one count of solicitation of sodomy and two counts of pandering for sexual acts.
Each charge has a maximum 12 month-sentence.
Court dates for the seven indictments will be set at a later date.
Be the first to receive breaking news alerts and more stories like this by subscribing to our mailing list.