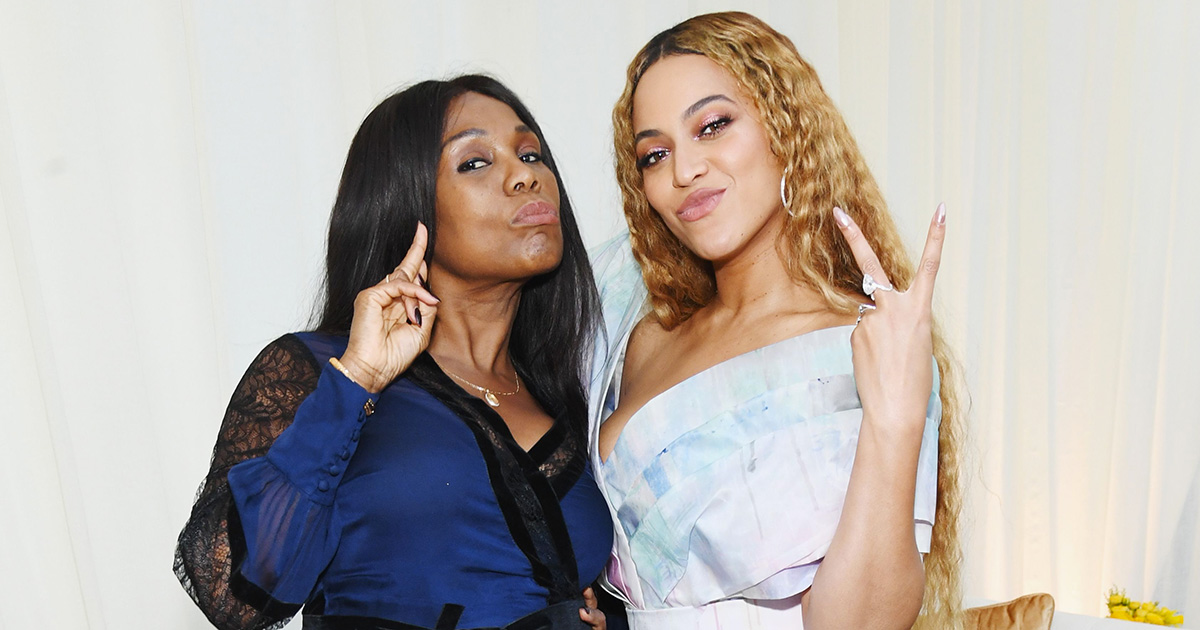 When you're a superstar as big as Beyoncé, everyone wants to score an interview with you. But according to her publicist, that won't be happening anytime soon.
Beyoncé has only done a small handful of interviews in recent years, and if you'll recall, back in 2015, she became the first-ever Vogue cover subject to skip a sit-down interview altogether.
In a recent interview with Elle magazine, Bey's longtime publicist, Yvette Noel-Schure, shared details about Queen Bey when it comes to interviews.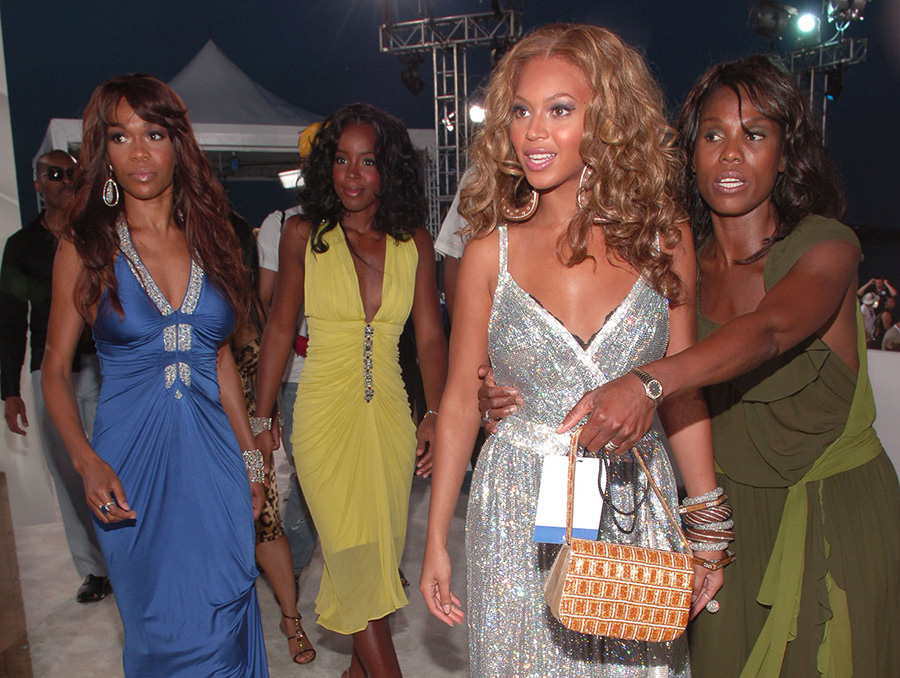 Noel-Schure's relationship with Beyoncé goes back to the days when she was the lead singer of Destiny's Child when people would ask to interview specific group members by themselves.
"People started saying, 'Do you think I can just do an interview with Beyoncé? Just Kelly?' No, it's a group," Noel-Schure remembers.
Noel-Schure, a former journalist herself, says she understands the importance of having a formal sit-down with such a major icon such as Beyoncé, however, now that she's a publicist, her views have changed.
"I don't know that any artist owes someone a sit-down interview, honestly, now," she said. "Politicians, yes … I feel like what artists owe their audiences is a really good performance."
And although we may not get an actual interview from Beyoncé, Noel-Schure assures that fans get more than enough from her music.
"I think people have to respect an artist who often does a lot of talking with the content, with the music. Some people actually say a little bit too much. The music, the content that we consume, doesn't live up to all the controversy that you create," she said.
"I think I sort of like what my client does, and that she has leveled the playing field so fans, as well as critics, get it at the same time."
Be the first to receive breaking news alerts and more stories like this by subscribing to our mailing list.