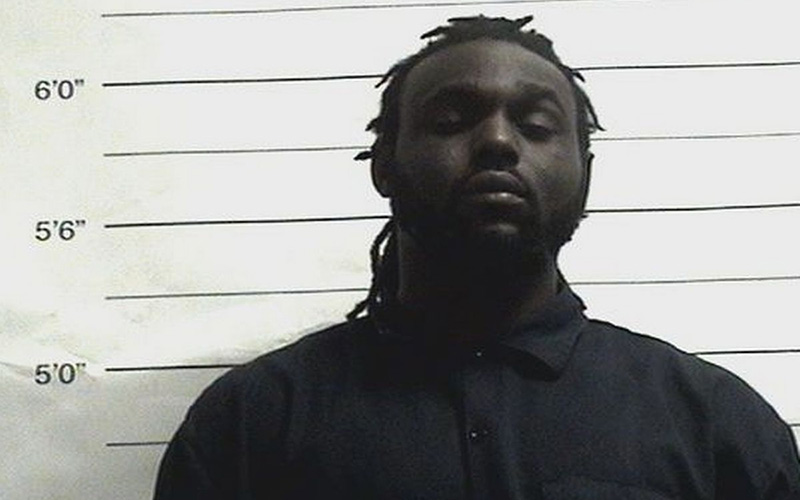 A New Orleans man was arrested at a restaurant after allegedly "threatening" to "blow the bathroom up."
According to an arrest warrant obtained by NOLA.com, 30-year-old Arthur Posey walked into Willie's Chicken Shack last Tuesday (Nov. 13) and asked an employee what time the restaurant closed.
When the employee told Posey didn't know, he allegedly replied: "Y"all about to close right now because… I'm about to blow this place up."
Cops were called, and when they tracked down Posey, he claimed it was a huge misunderstanding. He explained to the restaurant's employees that he really didn't mean that he was going to blow the place up with a bomb … he meant he had to poop really bad and used the term "blow up the bathroom" in jest.
Restaurant staffers, however, didn't see it that way, telling police that Posey was very angry during the discussion and claiming that he never mentioned the bathroom when he made his alleged threat.
The police didn't buy Posey's story either and he was arrested on the spot. He's now facing two charges of communicating false information and planned arson and will need to appear in court for a competency hearing, Fox News reported.
It isn't known whether or not Posey was able to eventually relieve his bowels.
Moral of the story: We've all blown up a bathroom or two, however, not everyone knows what you mean when you say that, so it's best to just tell folks you have to use the toilet and leave it at that.
Be the first to receive breaking news alerts and more stories like this by subscribing to our mailing list.