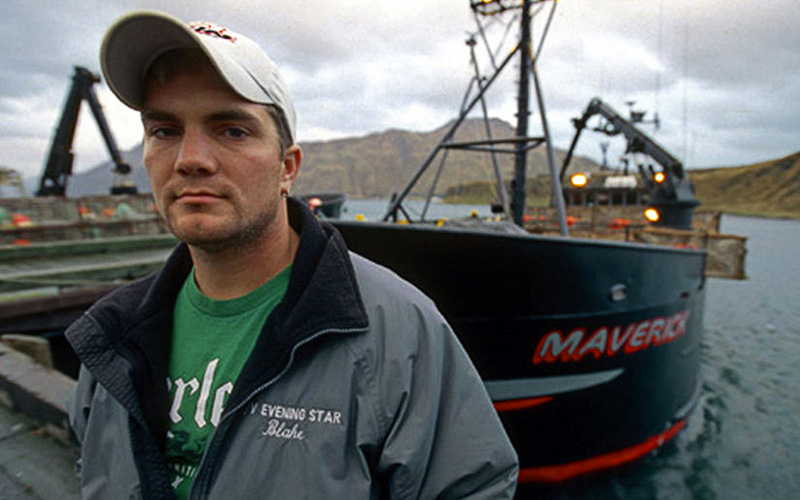 Sad news for fans of the show "Deadliest Catch." Blake Painter, one of the featured fisherman on the series, was found dead in his Oregon home. He was 38 years old.
According to TMZ, Painter—who appeared on the second and third seasons of the hit Discovery Channel show—had been deceased for days before police discovered his body at his home on Friday (May 25).
A friend of Painter's had reportedly become concerned after not hearing from him for a few days, so he called the police to do a wellness check. After gaining entry into his home, they determined Painter had been dead for "several days."
As of this writing, there was no reported cause of death for Painter, however, investigators found prescription pills at the scene.
Local law enforcement officials released a statement saying that they didn't find any evidence of foul play, but they weren't ruling out the possibility of suicide. Authorities said an autopsy and toxicology test will be done to determine Painter's official cause of death.
Blake Painter, who was considered an expert crab fisherman, was the captain of the F/V Maverick boat on "Deadliest Catch." He appeared in season 3 for several episodes before deciding to leave the show.
Be the first to receive breaking news alerts and more stories like this by subscribing to our mailing list.