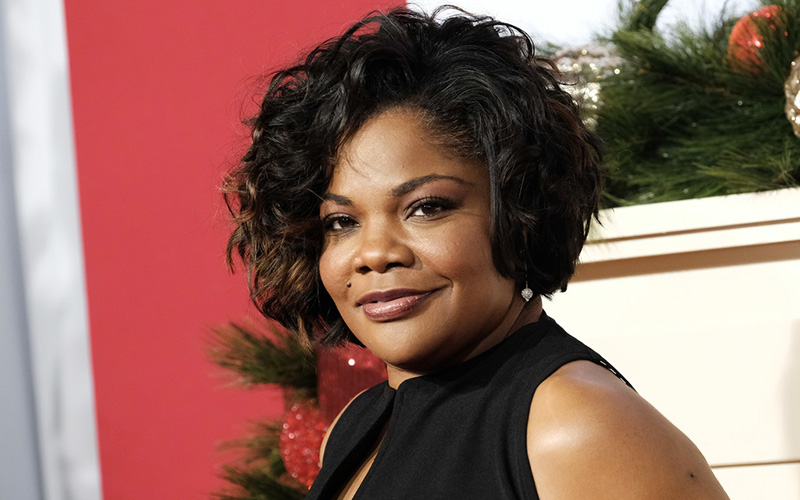 By now, everybody and their mama, grandma, aunties, and cousins should know how fed the f*ck up Mo'Nique is with Netflix for not giving her the coins she feels like she deserves.
In fact, Mo'Nique's anti-Netflix campaign has spread so far that major brands are starting to chime in on social media. Or at least one brand, in particular, is: Foot Locker.
Check out what the popular sports apparel and footwear retailer posted under a "Caption This" photo of Chris Rock and Amy Schumer on the New York Knicks' Instagram account: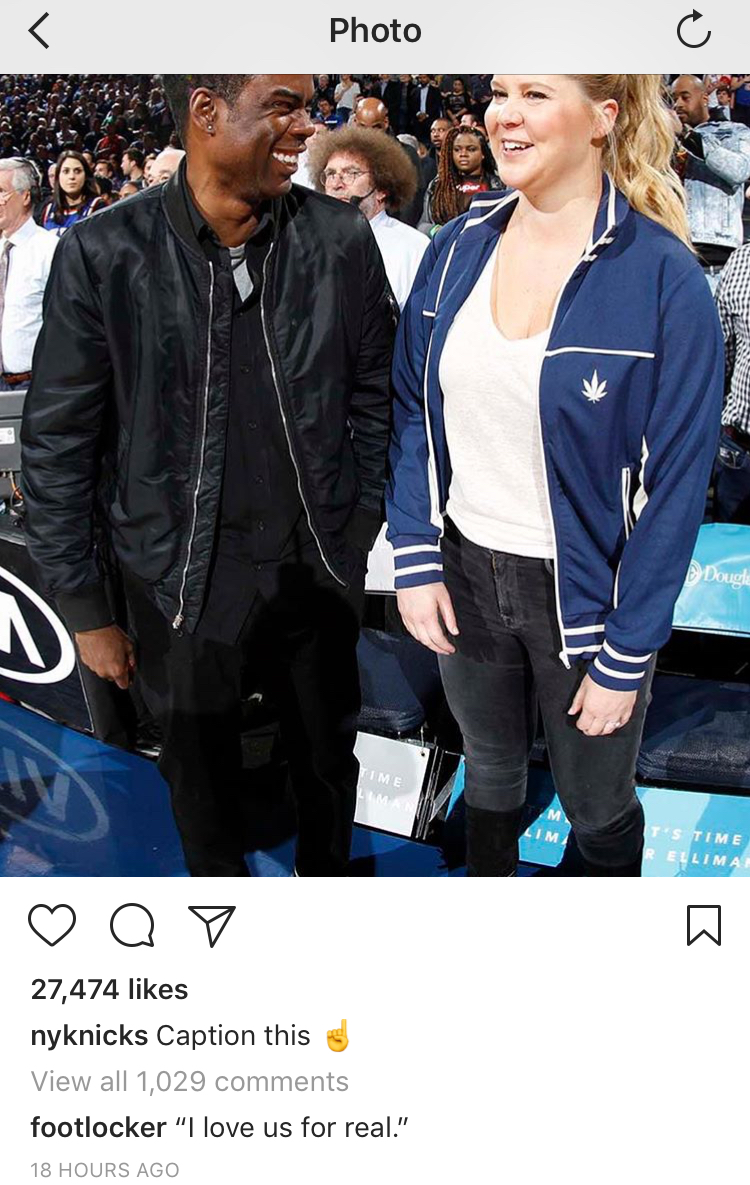 Can you say… PETTY?!?
In case you're sitting there like, "WTF is going on here?" allow us to fill you in.
When Mo'Nique first announced her plans to organize a boycott against Netflix "for gender bias and color bias" after they offered her a paltry $500,000 for a comedy special, she posted a meme-worthy video on Instagram that started and ended with the hilariously quotable phrases "Hey my loves" and "I love us for real," respectively. She also mentioned the million-dollar deals that Chris Rock and Amy Schumer received for their Netflix specials.
So, now that we've brought you up to speed, scroll up and re-read Foot Locker's shady azz comment. They didn't have to do Mo Mo like that.
Be the first to receive breaking news alerts and more stories like this by subscribing to our mailing list.