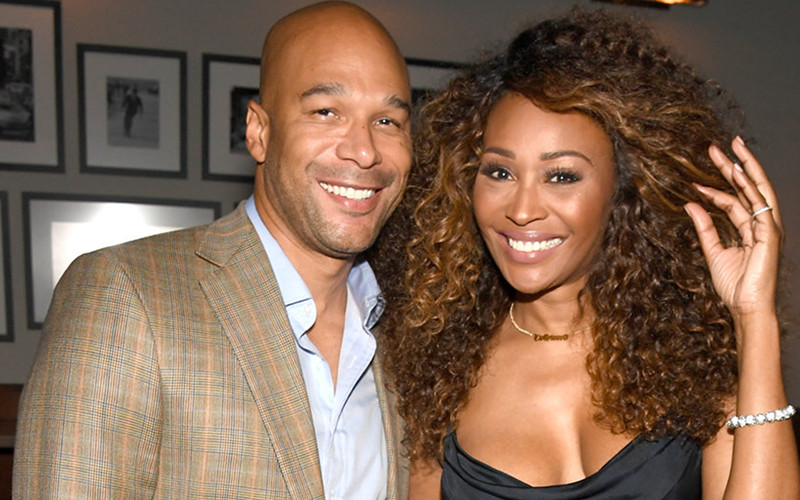 Cynthia has a new man! And she's showing him off on Instagram and all-round Atlanta!
Cynthia Bailey just caught us all off-guard by going "Instagram official" with her new bae, motivational speaker Will Jones. She posted the first pic of the two chilling on Lake Lanier on Monday (Aug. 28).
https://www.instagram.com/p/BYVzb-Mj7UX/
And Jones must be making her really happy. Earlier in the day she posted a photo walking on a Lake Lanier pier and hinted at the new man in her life in the caption. "He's got me feeling pretty special," she wrote.
https://www.instagram.com/p/BYVv-2_jCxU/
It's unclear how long Cynthia and Jones have been dating, but they've been seen attending public events together in Atlanta since at least July. The couple most recently accompanied each other at the Survivor's Remorse x Upscale Magazine "Champions Table" Private Dinner & Cocktail party earlier this month.
According to Da Minority Report, Will Jones is a motivational speaker who has appeared on shows like The Steve Harvey Show, and rubs elbows with Atlanta elites, including current Atlanta mayoral candidate Michael Sterling.
Jones has been married twice and has at least two daughters. One of his children makes frequent appearances on his Instagram account.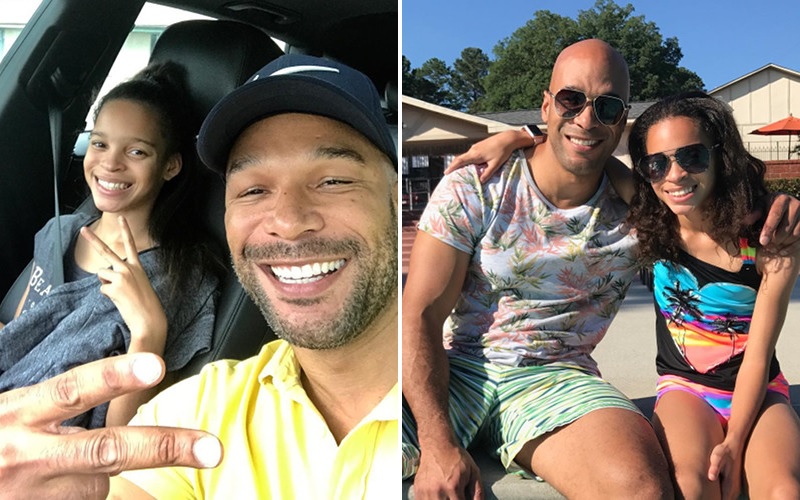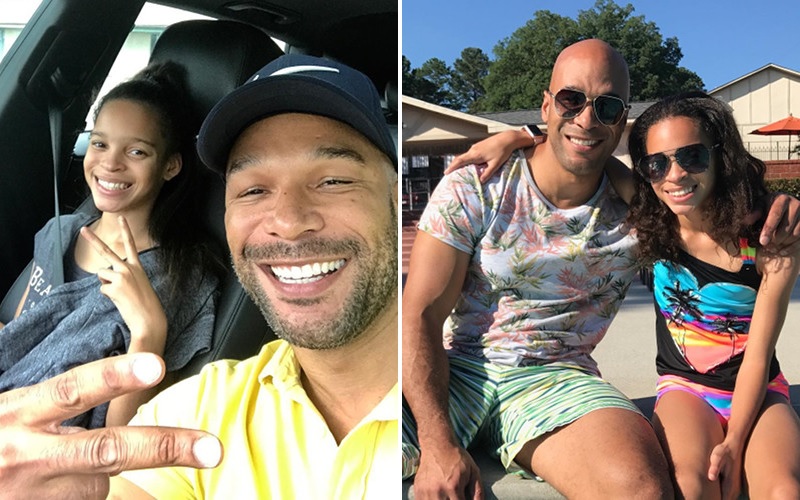 A quick glance at his posts on The Gram suggest Jones is adventurous with an outgoing personality. Several posts show him jumping off boats, skydiving, flying an airplane, and he may also have a past in bodybuilding/modeling.
https://www.instagram.com/p/BXyr1Rjgca6/?taken-by=mr.willj
https://www.instagram.com/p/BXrhqRsgiFS/?taken-by=mr.willj
https://www.instagram.com/p/BS7UEmjgDfg/?taken-by=mr.willj
https://www.instagram.com/p/BPEHdOrAvCy/?taken-by=mr.willj
Geez, I hope Cynthia can keep up with him after being married to Uncle Ben Peter Thomas for so long. I have a feeling that she can, though. The newly-turned 50-year-old gave an update on her life to Bravo's The Daily Dish and she seemed happier than I've ever seen her before.
"I'm in a great place in my life. I just turned 50, and I am really channeling my inner vixen."
Season 10 of RHOA is currently filming and Jones just may appear on the show. Cynthia revealed she was coming from a date in the above clip and it seems Jones is already in the RHOA circle. He posted photos with Kandi Burruss and Todd Tucker back in 2016.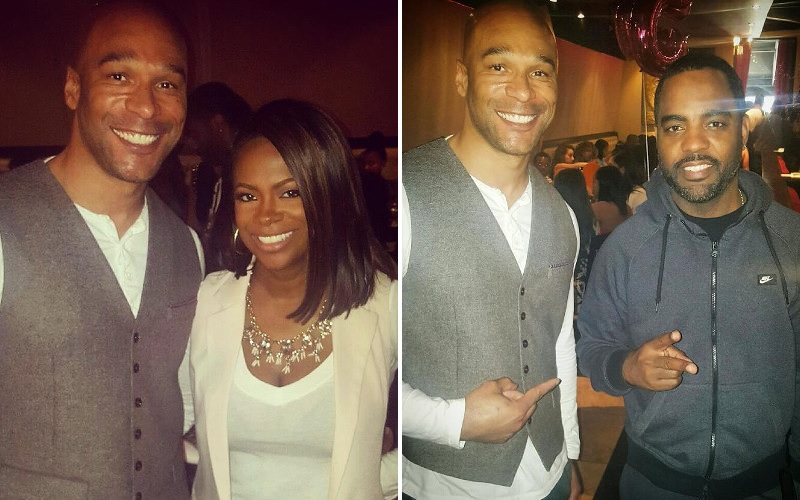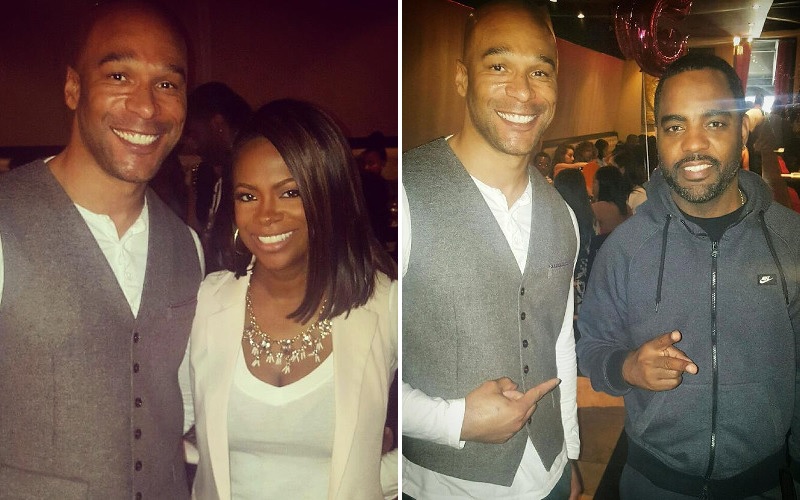 I don't know about you, but I just got real excited for RHOA Season 10. I want to see Cynthia happy again and she will finally have a storyline! Real Housewives of Atlanta is expected to return in November.
Be the first to receive breaking news alerts and more stories like this by subscribing to our mailing list.