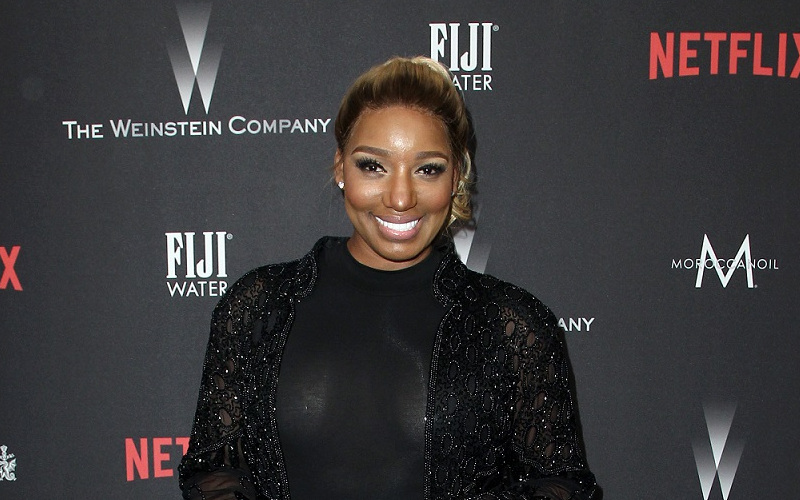 Hold up, wait a minute! Casting rumors have plagued The Real Housewives of Atlanta for several months now. NeNe Leakes has mostly remained silent, but the latest outrageous headline caused the OG housewife to set the record straight.
Despite what you may have read, NeNe Leakes is NOT quitting RHOA over a massive fight that broke out during filming. NeNe took to Instagram on Sunday (Jul. 9) to tell her fans that not only is she staying on the hit Bravo show, but that that the alleged fight never even happened.
"Where does all this stuff keep coming from? Fights, glasses thrown! If ANYBODY dream of this sh*t, they are catching a f**king case! I will sleep on the court house steps to bring a b*tch to justice if they don't catch what's under the front seat of my car first #nothappening #stoplying #bitchgonebeinhandcuffs #idontgetdownlikethat #grownwomansh*t
https://www.instagram.com/p/BWU6BhVHRKv/
Rumors of a massive brawl between two new cast members made headlines last week. According to a source, Porsha Williams' BFF Shamea Morton and NeNe's friend, LaMarra George got into it during a dinner scene. Glasses were thrown and Shamea even had to be escorted out.
Following the filming leak, a headline surfaced claiming that NeNe threatened to quit the show due to the fight unless Shamea was fired. But according to the returning housewife, this is all fake news.
However, NeNe's IG post does suggest that she's having issues with one particular "chemically imbalanced" housewife. Hmm – Porsha, perhaps?
"PS: I am very clear about who the chemical imbalanced housewife is that's looking for a moment but they are not gonna get it."
Meanwhile, Straight from the A reports an update on the casting rumors connected to the alleged fight. Though Shamea was reportedly offered a peach, she turned it down at her husband's request (but will remain as a "friend" on the show), and Lamarra has confirmed that she's is also NOT joining the show.
Season 10 of Real Housewives of Atlanta is set to premiere sometime in November.
Be the first to receive breaking news alerts and more stories like this by subscribing to our mailing list.