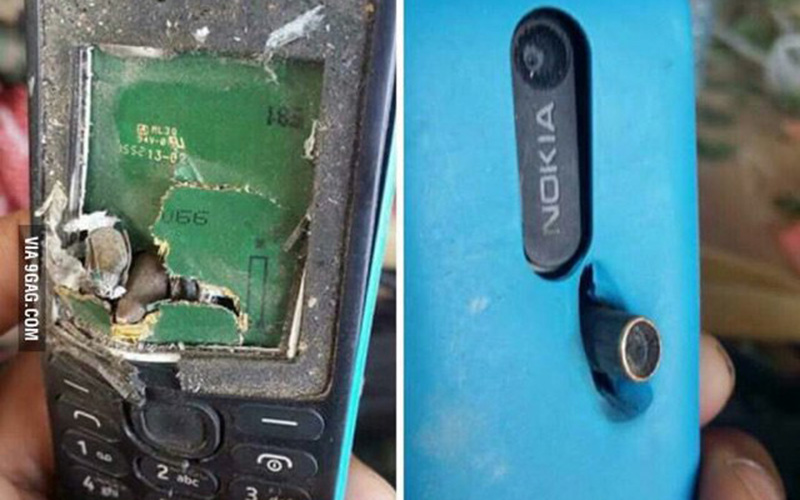 For anyone who remembers a time before smart phones (there are people who don't now, and that's sad) then you undoubtedly had or know someone who had the Nokia phone. I for one remember countless hours spent playing snake on it, but it turns out it has another use many are unaware of.
Stopping bullets. That's right, a person in Afghanistan had his life saved when his Nokia phone stopped a bullet from penetrating their chest. The news spread when Peter Skillman, who used to work at Nokia, shared the following Tweet.
A Nokia phone I worked on a few years ago saved the life of a man in Afghanistan last week. The embedded bullet…. pic.twitter.com/O2zBxadkDO

— peter skillman (@peterskillman) October 5, 2016
Now, people know that Nokias are tough. Unlike today's phones, this thing wouldn't break at the first sign of trouble. Hell, it invited trouble. It was so tough it became a cultural meme.
#10YearsAgo we had the Nokia, if it fell..the floor would break NOW we have the iPhone if it falls…the screen breaks pic.twitter.com/p6pUguth

— PaRtY4LyF (@Party4lyf) December 28, 2011
True love lasts forever… just like a Nokia phone 😉 pic.twitter.com/AC22LWSS

— Tobi (@Liza_Dolittle) July 23, 2012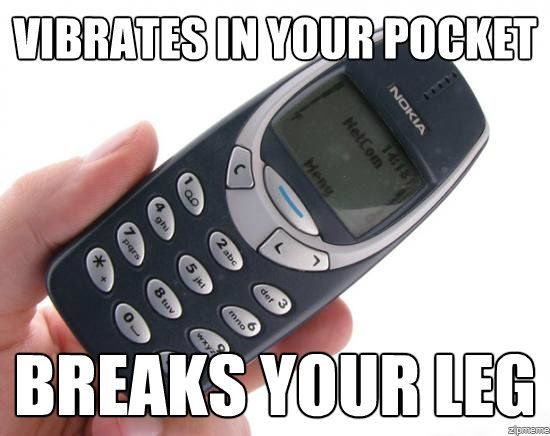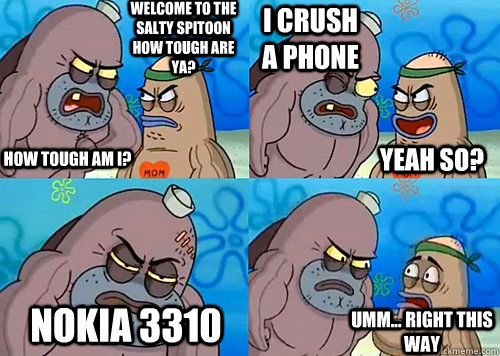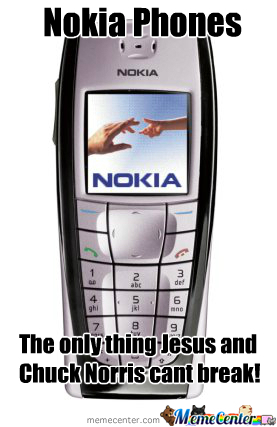 And years later, the Nokia is inspiring a new generation of memes after stopping a bullet.
— ?????? ????????? (@andreykaplotnik) October 5, 2016
— ?????? ????????? (@andreykaplotnik) October 6, 2016
This isn't the first time a phone has saved a person's life though. In fact, it's happened more times than you'd probably think. So next time you see someone rocking an old Nokia or flip phone (cough, Andrew Luck, cough) just know they may be smarter than you think.
Be the first to receive breaking news alerts and more stories like this by subscribing to our mailing list.