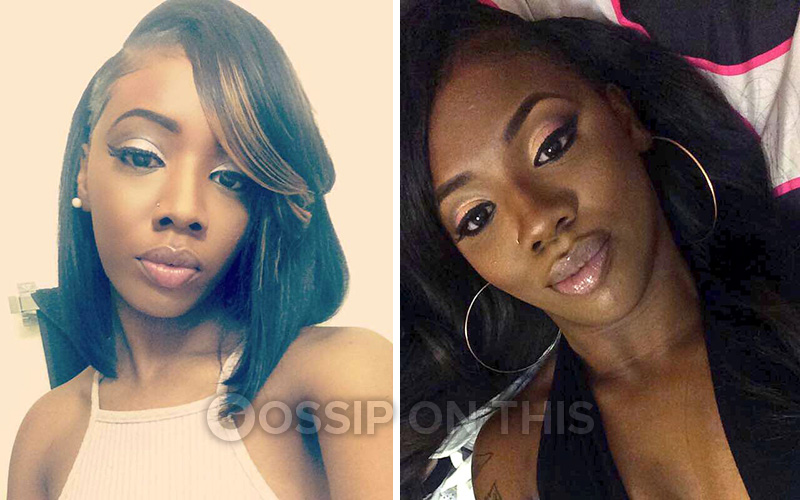 #RIPKendra is trending on social media today after a young woman named Lee Kendra Childs was shot and killed in Houston, Texas on Tuesday afternoon (Sep. 13).
Here are some things to know about the 19-year-old mother and the details surrounding her tragic death:
1. Kendra Childs was killed in a drive-by shooting at her apartment complex.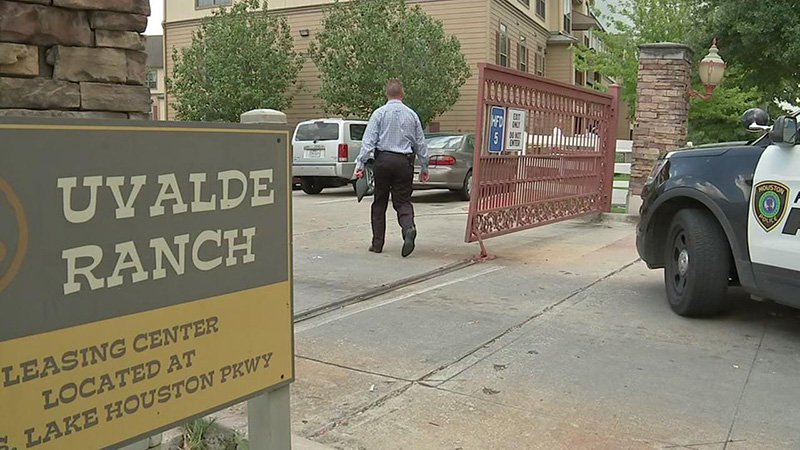 According to Houston police, a call came in around 12:15 p.m. on Tuesday (Sep. 13) reporting a shooting at the Uvalde Ranch apartments on 5300 South Lake Houston Parkway.
Sgt. Mark Holbrook, with HPD Homicide, said a car drove through the parking lot of the complex and fired multiple shots into Childs' second-floor apartment.
Witnesses told police they saw a man and a woman in black Chevrolet Camaro with rims and tinted windows.
Childs was alone at her home during the time of the shooting. Her boyfriend returned home from work to find her shot to death in a bedroom in their apartment.
He ran out of the house to seek help and notified police.
2. Childs had a 2-year-old daughter and worked at Walmart.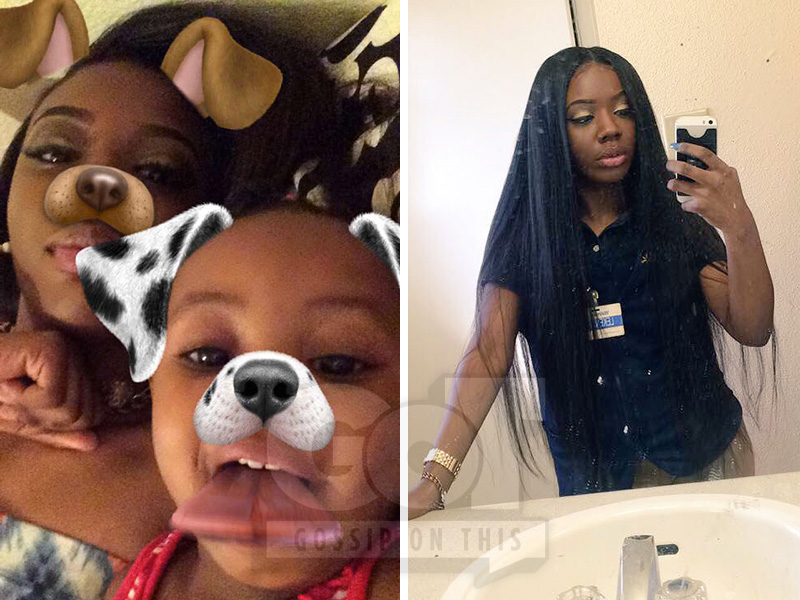 Childs, who was a cashier at Walmart, was described by her cousin Angel Woodward as an all-around amazing person. "She lit up the room and was one of a kind. She would do anything for her daughter," Woodward said.
Woodward told authorities her cousin's death is shocking because she didn't have beef with anyone, to her knowledge.
Childs leaves behind her 2-year-old baby girl. In a tweet from September 9th (just days before the shooting), she posted a flipagram in tribute of her daughter.
Mommy will always be there ? pic.twitter.com/vZLisR8hte

— 9/14? (@__TheKendoll) September 9, 2016
Gods greatest gift and my biggest blessing ? pic.twitter.com/3TfrDaF7ms

— 9/14? (@__TheKendoll) September 2, 2016
Be with my dawg like shaggy ??? pic.twitter.com/rjB4a6JF2X

— 9/14? (@__TheKendoll) August 8, 2016
3. She was murdered the day before her birthday.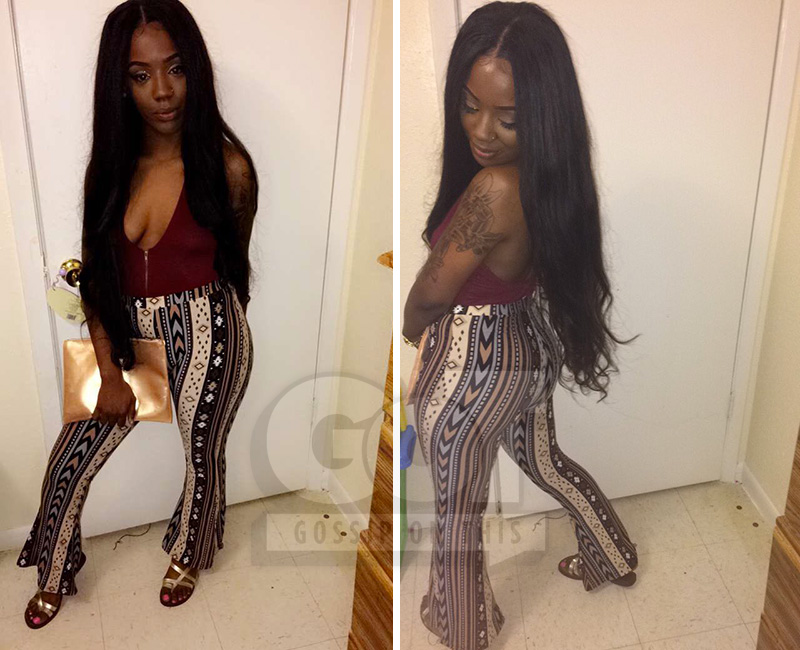 Childs' 20th birthday would have been today (Wednesday, September 14th). On the same day as her shooting, she wrote on Twitter about how excited she was about her birthday.
I turn 20 tomorrow ??

— 9/14? (@__TheKendoll) September 13, 2016
Her cousin Angel said it hurts knowing she died less than 24 hours before her special day.
"I feel very broken, and it just hurt because she didn't deserve to go like this. I understand it was her time, but she didn't have to go like this. She didn't even make it to her birthday tomorrow," he told the news.
One of Childs' friends tweeted wishing her a happy birthday today.
Happy birthday kendra?

— b. (@bryannaaaaaa_) September 14, 2016
4. Childs' boyfriend's ex-girlfriend is being accused of the murder on social media.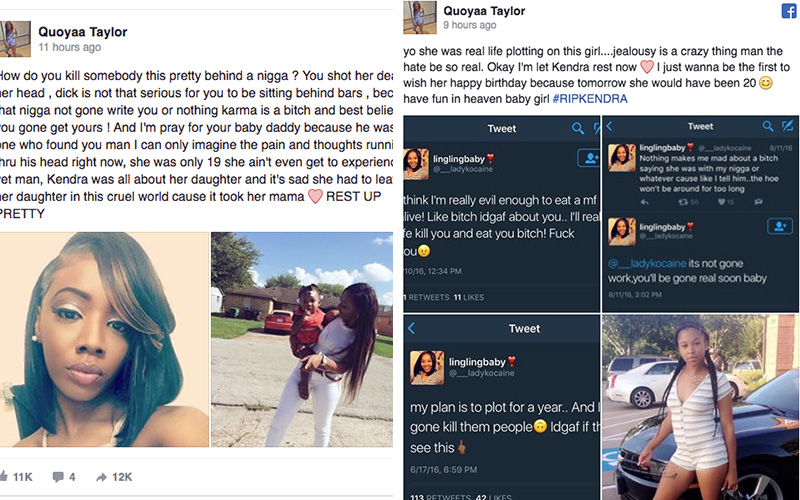 Facebook user Quoyaa Taylor is accusing Childs' boyfriend's ex-girlfriend with being involved in the shooting that took the 19-year-old's life.
Taylor wrote in a lengthy message on Facebook:
"How do you kill somebody this pretty behind a n***a ? You shot her dead in her head , d**k is not that serious for you to be sitting behind bars , because that n***a not gone write you or nothing karma is a b*tch and best believe you gone get yours ! And I'm pray for your baby daddy because he was the one who found you man I can only imagine the pain and thoughts running thru his head right now, she was only 19 she ain't even get to experience life yet man, Kendra was all about her daughter and it's sad she had to leave her daughter in this cruel world cause it took her mama REST UP PRETTY."
Taylor shared in another message:
"yo she was real life plotting on this girl….jealousy is a crazy thing man the hate be so real. Okay I'm let Kendra rest now. I just wanna be the first to wish her happy birthday because tomorrow she would have been 20 have fun in heaven baby girl #RIPKENDRA."
According to Taylor, Childs and the ex-girlfriend had recently got into a fight, which could have led to the murder.
"Kendra whooped this girl so she plotted on her and brought the tool out. this hoe grime #RIPKENDRA," wrote Taylor in a separate message. "Did you really think this N***a would be with you after you killed his bm ? B*tch come back to real life THIS IS NOT A LIFETIME MOVIE #RIPKENDRA," she wrote in another post.
Other users on social media have also called the ex-girlfriend out over Childs' death.
https://twitter.com/only1MottieB/status/775787509439537157
https://twitter.com/_monaeeeeee/status/775942285674491904
I hope you didn't think killing her was gone mean he was gone be with you? @___ladykocaine it's never that serious RIP @__thekendoll #KENDRA

— Kourtnei (@Jasseari) September 14, 2016
5. The ex-girlfriend ("Ling") allegedly spoke about plotting to kill Childs on social media.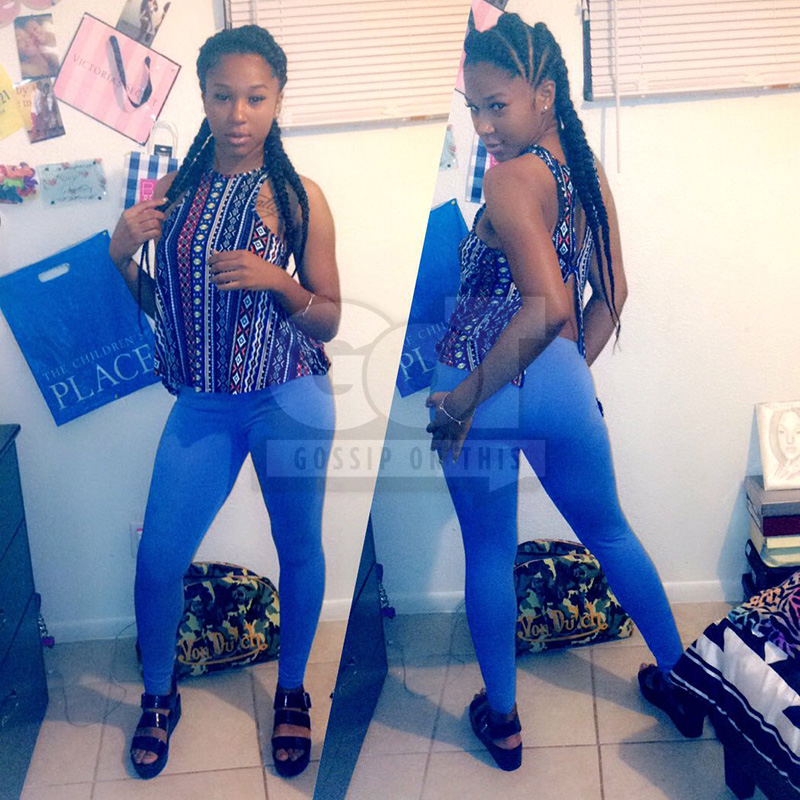 There's alleged tweets from the ex-girlfriend's (alleged) Twitter account @___ladykocaine, in which she threatens to kill a woman who had been messing with her man.
"I think I'm really evil enough to eat a mf alive! Like bitch idgaf about you..I'll real life kill you and eat you bitch! Fuck you," she wrote in one of the tweets from August.
https://twitter.com/___ladykocaine/status/686239674264760321
In another tweet, the girl, whose name appears to be "Ling," says that the woman she has a problem with won't be "around for too long."
"Nothing makes me mad about a bitch saying she was with my nigga or whatever cause like I tell him..the hoe won't be around for too long," the ex-girlfriend wrote.
https://twitter.com/___ladykocaine/status/763812669543505920
The ex-girlfriend also allegedly wrote in another tweet that she was going to plot on the murder for a year. "My plan is to plot for a year," she shared. "And I'm gone kill them people. Idgaf if the P.O. see this."
https://twitter.com/___ladykocaine/status/743941218623586305
One of the most recent tweets on her page posted on Tuesday, September 13th (the day of the shooting) is a retweet from another user and reads, "I got something on my mind n I need to get to the bottom Ov it."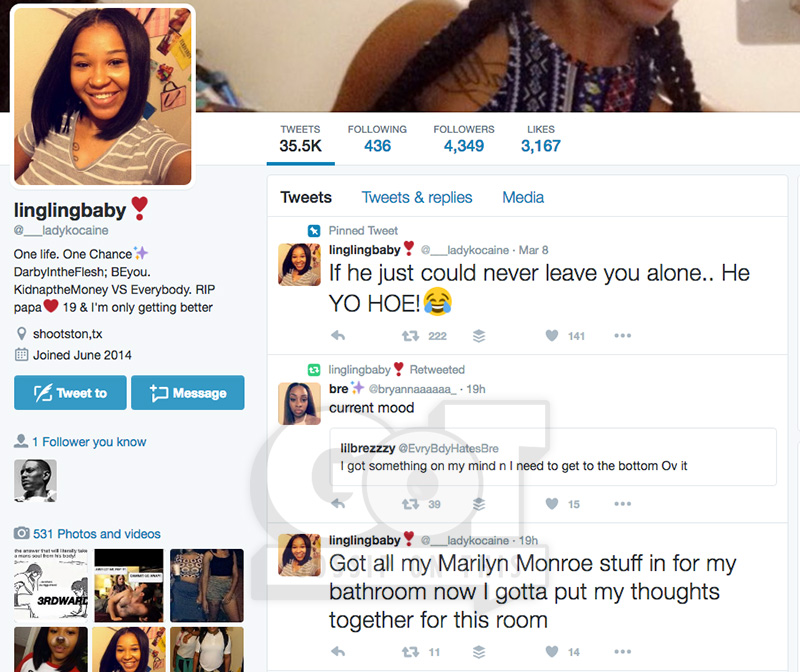 6. There is a photo of the ex-girlfriend posing with a black Chevrolet Camaro.
A Twitter profile named @Justice4Kendra (likely ran by a friend of Kendra's) posted a tweet showing the ex-girlfriend/alleged murderer standing outside with a black Camero right behind her, the same car that was said to be at the crime scene.
Omg here is the black camero right here @houstonpolice that's the proof that @___ladykocaine killed my friend pic.twitter.com/MCYsFmrphD

— ?? (@justice4kendra) September 13, 2016
"Omg here is the black camero right here @houstonpolice that's the proof that @___ladykocaine killed my friend," the page wrote.
Be the first to receive breaking news alerts and more stories like this by subscribing to our mailing list.