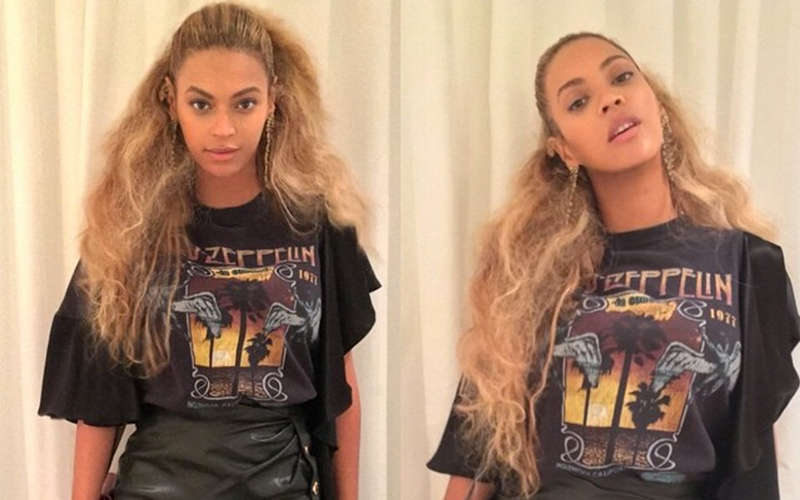 Somehow, someway, Beyoncé seems to win at everything in life.
While most normal humans have to combat gray hairs, wrinkles and other visible signs of aging, Beyoncé continues to look as youthful and fresh-faced as she did when she entered the game in her teenage years.
A couple of photos from Beyoncé's outing to Kanye's concert showed the singer looking beautiful and youthful.
So for real, for real. Is Beyoncé bathing in infant's blood and frog tears? Is she getting blood transfusions from Teyana "Sick Body" Taylor? What kind of voodoo regimen is this?
Be the first to receive breaking news alerts and more stories like this by subscribing to our mailing list.