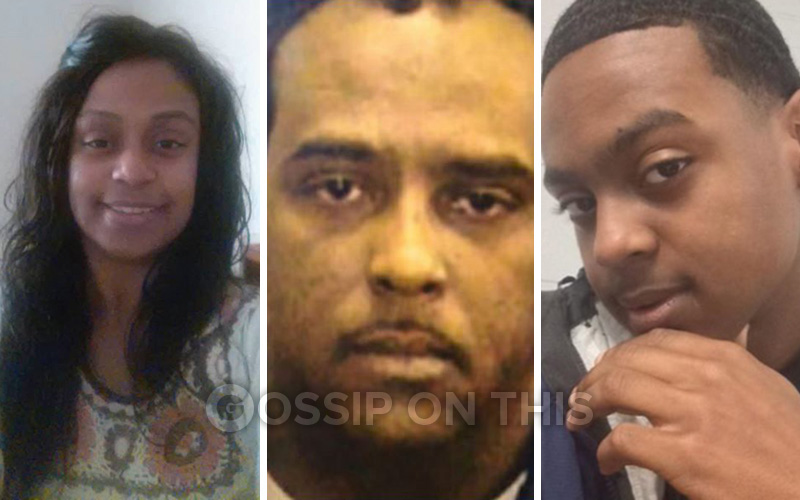 Earl Valentine, a North Carolina man who shot his ex-wife and killed his teenage son, is making headlines after he made a chilling confession about the brutal attack on social media before taking his own life.
Here are some things to know about Earl Valentine and the shooting:
1. Valentine shot his ex-wife and son at their home in Norlina, North Carolina.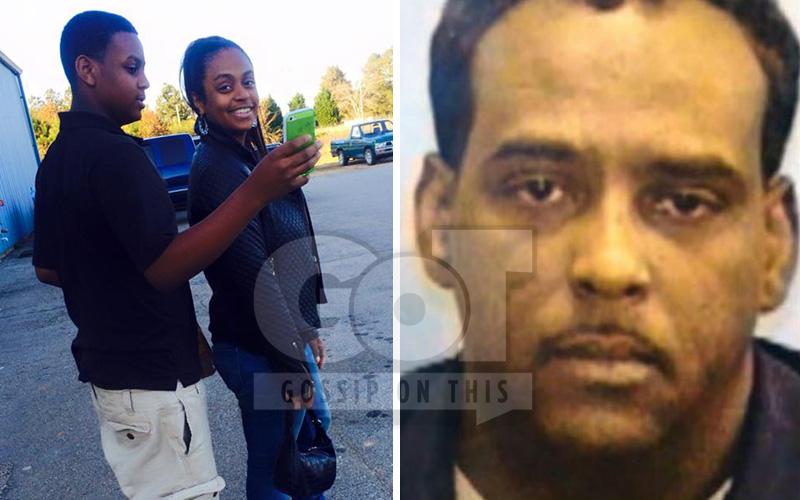 According to reports, Valentine kicked in the back door of his ex-wife Keisha's home in Norlina, N.C. on Tuesday morning (Sept. 6) and shot both her and their 15-year-old son Earl Jr. in the chest at point-blank range.
As he fled the scene, Valentine's son called 911 and told authorities that his father shot him and his mother. The teen later died at the scene.
Keisha Valentine survived the shooting and was taken to the hospital to treat her injuries. She was listed in critical condition. WNCN reports that she underwent surgery on Wednesday for wounds to her chest and has a bullet near her spine.
Police believe the teen was trying to protect his mom and was shot unintentionally.
"It appeared the boy tried to intervene on his mother's behalf and was also hit in the chest," Norlina Police Chief Taylor Bartholomew said in a statement.
2. Valentine admitted to the shooting on Facebook Live.
After the shooting, Earl Valentine confessed to killing his wife (who he mistakenly thought was dead) in a Facebook Live video posted on his page, which has since been removed.
In the video, which has been reposted to other social media platforms, Valentine said that he was very sick and that his wife deserved the brutal attack.
"She lied on me, had warrants taken out on me. She drug me all the way down to nothing. I loved my wife, but she deserved what she had coming," he said. "Pleasure knowing all y'all. I've been very sick for months. And this is something that I could not help. So I don't know if I'm gonna make it where I'm going, but if I don't, I wish all of you a good life."
Police also talked on the phone with Valentine, who they say was "cold and callous" during the call and told them he was on the way to Richmond, Virginia to kill more family members.
"I've been in law enforcement 20 years and I've never seen anything like this this guy is bragging about it on social media. No remorse whatsoever," Chief Bartholomew said. "When we spoke to him on the phone he told us he is basically armed and dangerous."
Valentine's family members were placed under police protection as officers searched throughout North Carolina, and parts of Virginia, and South Carolina for Valentine.
3. Keisha Valentine had a restraining order placed on her ex-husband Earl a year ago.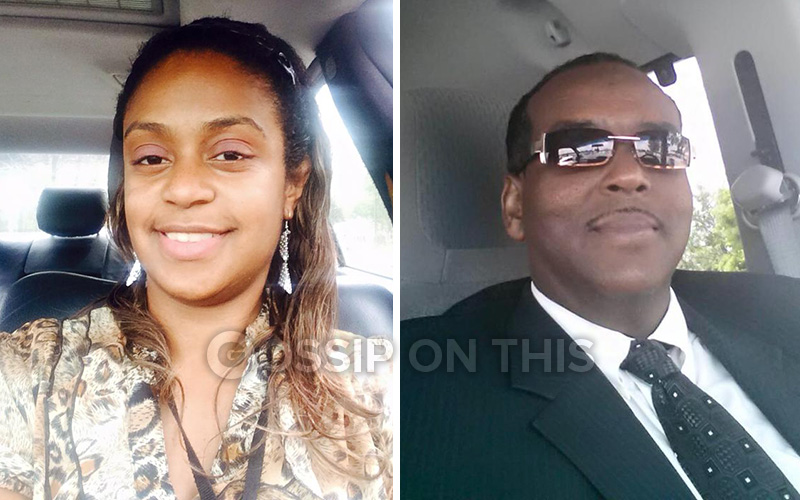 Valentine's ex-wife Keisha and her teenage son had moved to Norlina nine months ago to escape his abuse. She was granted a year-long domestic violence restraining order against Valentine, but it expired last month.
Police Chief Bartholomew said that Valentine had also recently exchanged heated words with Keisha's family on Facebook.
4. Earl Valentine was found dead on Wednesday at a motel in Columbia, S.C.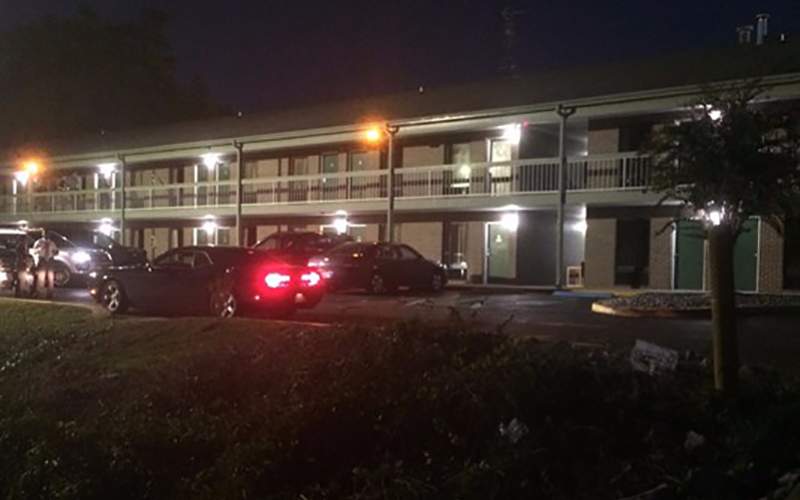 Police tracked Valentine in Richmond, Virginia on Wednesday morning. He was there visiting his father's gravesite.
Valentine was then tracked in Columbia, South Carolina, where the US Marshals Service found him dead at a motel. He died due to a self-inflicted gunshot wound.
Valentine's mother currently lives in Columbia, S.C.
5. Valentine ran a limo service and was said to be a caring person.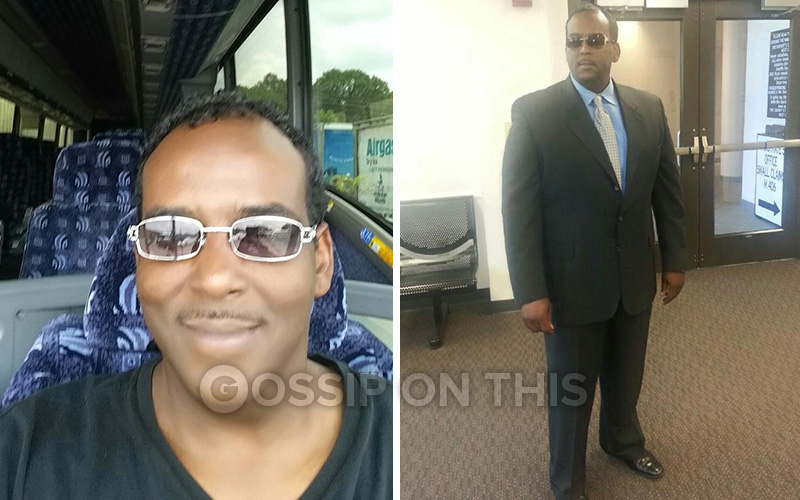 A man named Dentis Shaw told WTVR that Early Valentine was his family, and he was shocked by the shooting that took place.
"Earl cared about people. Never in a hundred years did I think this would happen," Shaw said. Shaw also said Valentine ran a limo service and was last known to live in Richmond.
6. Valentine's daughter says that her father's attack was pre-planned.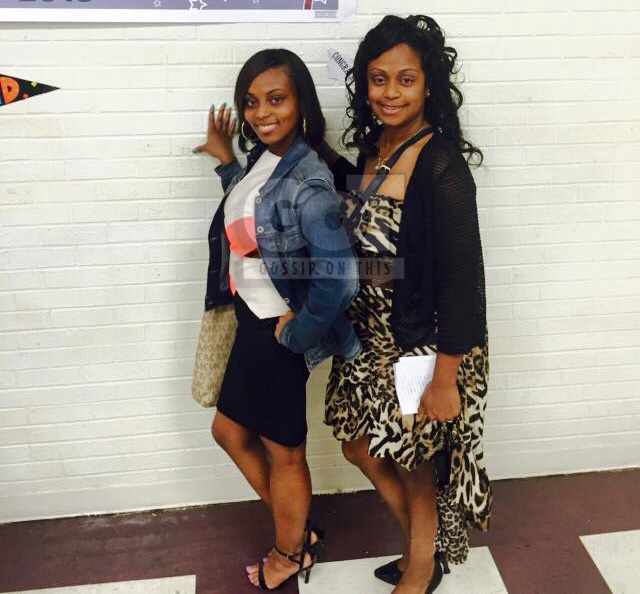 Keisha and Earl Valentine's 18-year-old daughter Debonet spoke with NBC12 and revealed that her father had previously made threats to her mother on Facebook.
"He messaged my mom on Facebook and said he would kill her and then kill himself. I just didn't know when and where," she said.
Debonet said many of her family members left their homes and went to hotels after Valentine called them and threatened to kill them shortly after the shooting.
7. A GoFundMe has been made for Earl Valentine Jr.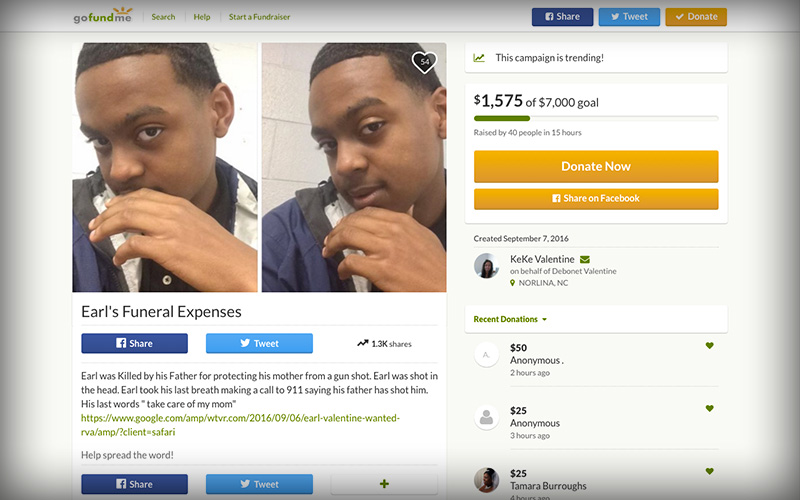 Earl Valentine Jr.'s family has set up a GoFundMe to help cover his funeral expenses. On the page it says, the teen's last words were "take care of my mom."
Earl's sister Debonet told NBC12 that her brother, who died trying to save his mother's life, will be remembered as being loved by many.
"I'm just sad because my brother didn't get justice for what happened to him," Debonet said. "Everybody knew him at school, everybody loved Earl (her brother)."
She said that her mother took the news tough about her brother's death when she found out at the hospital
"She blamed herself… And she said she wished it was her, instead of my brother," Debonet said.
Be the first to receive breaking news alerts and more stories like this by subscribing to our mailing list.