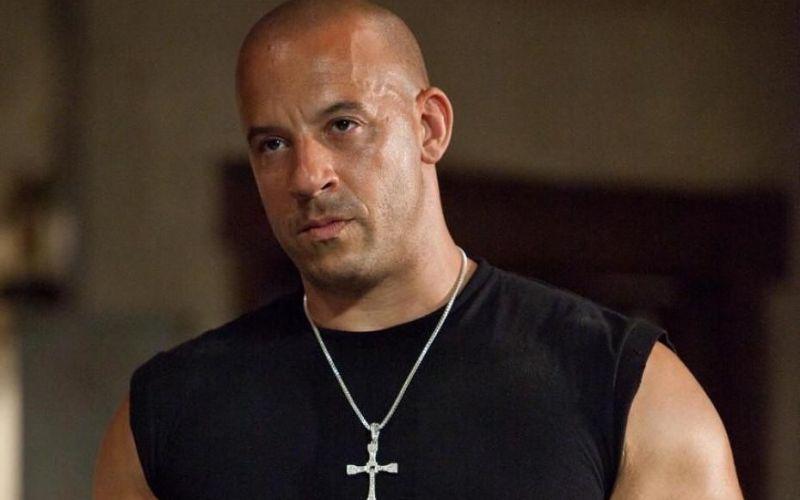 So there's even more to this Fast 8 drama between Dwayne Johnson and Vin Diesel. Media has had to piece information based off Johnson's Instagram posts and "sources" claiming to be close to the situation. However, Diesel is now sharing his side… sort of.
Diesel just wrapped Fast 8 and took to IG she express his enthusiasm to finally go back home and be with his family. However, he ends the post by asking fans to be patient and says, "I will tell you everything. Everything."
The short clip is ominous, strange, and a little uncomfortable for my liking, but you have to check it out for yourself.
Many believe his ending statement alludes to his supposed beef with Johnson. Earlier this week, The Rock slammed "some" of his male Fast 8 co-stars by calling them "candy asses." Sources say Johnson has issues with some of the decisions Diesel has made while also serving as a producer for the film.
Others have suggested that it's Diesel that has the problem with Johnson. "Vin has been having problems with The Rock because The Rock keeps showing up late for production. Sometimes he doesn't show up at all and he's delaying the production," a source told People magazine. "Vin just couldn't take it anymore," they added.
It was also reported the two had a "secret meeting" following Johnson's initial social media rant. Its unknown if they were actually able to work through the issues. However, Johnson recently stated "conflict is a good thing" and thanked his entire Fast 8 family for their team effort in producing a quality film.
I don't think this alpha-male drama is a stunt to drum up hype for the movie. However, the publicity can only help. Fast 8 hits theaters April 2017.
Be the first to receive breaking news alerts and more stories like this by subscribing to our mailing list.