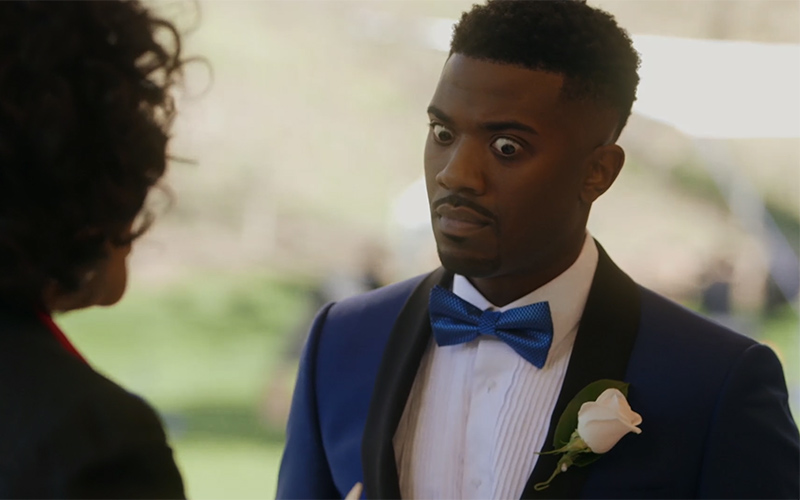 With Love & Hip Hop Atlanta officially wrapping up, it's time for Love & Hip Hop Hollywood to pick up where the ratchet ATLiens left off.
Judging by the action-packed super trailer for LHHH's upcoming third season though, we might be in for an even stronger season of LHHH than what we got from LHHATL. In fact, if I'm being honest, LHHATL was weak this season, with the exception of the debut of Momma Dee's very appreciated gem of a single "In That Order."
In the super trailer for LHHH Season 3, we've got so much mess packed into five minutes, it's hard to even know where to begin.
But let's start with Princess and Ray J. After their relationship almost imploded last season with physical violence and jail time, the two are back on track and engaged to be married. Ray J's mama, though, Mrs. Sonja Norwood, is skeptical as hell about Princess and Ray J's longterm staying power. And since Sonja is Ray J's momager, she is insisting that Ray J sign a prenup before he says "I do" to Princess. Let's just say that Princess doesn't take too kindly to Sonja's "protective" actions toward Ray.
Ray, knowing that he can't win in a fight between his mother and his bae, realizes he's in a shit ton of trouble.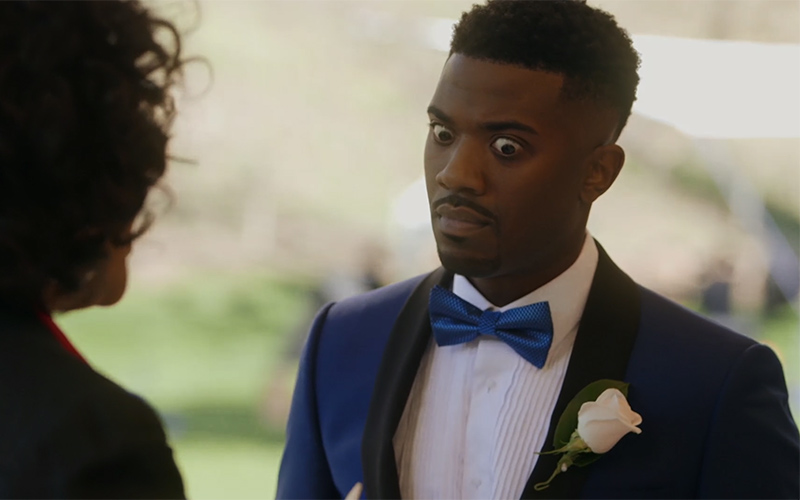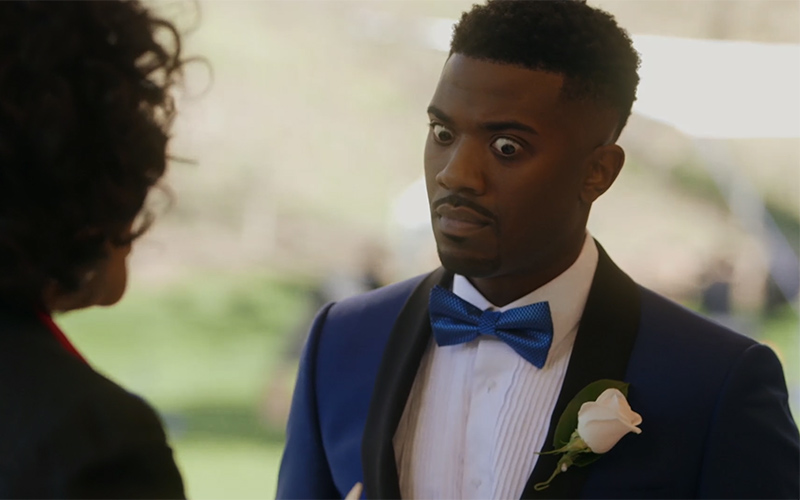 Watching Ray J figure his way out of this mess should be fun.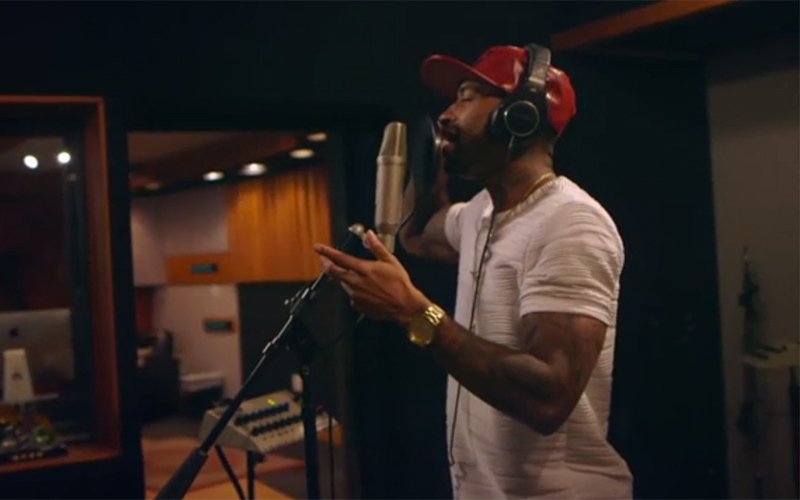 Willie Taylor, formerly of Day 26, is back after making his LHHH debut last season. It seems like his role will be elevated this season as he and his wife, Shanda, are stepping out of the background this go-round. Willie's music career is still comatose, but his acting career is humming now with a successful booking in the sequel for "Chocolate City," which is black folks' bootleg version of "Magic Mike." Shanda, however, finds herself in the middle of a love triangle as a former flame of Willie's inserts herself into their lives through the messy blogger on the show, Jason Lee.
Poor Willie ain't been around this much hollerin' and fightin' since his days bunkin' with those Day 26 brats on Diddy's "Making the Band."
But enough with the old folks: New challengers have entered the arena for this third season of LHHH.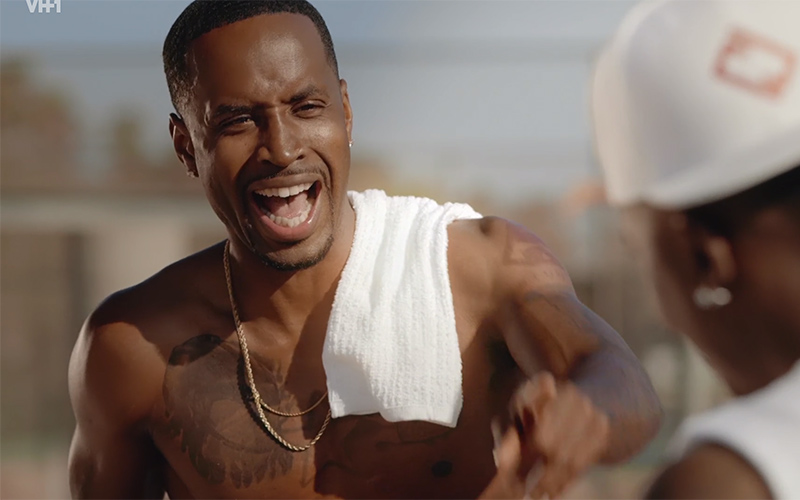 First up is Safaree, Nicki Minaj's ex-boyfriend. His intro laughingly claims that he moved from NY to L.A. because his music career was poppin' and the women are hot. Uh, nah, bro. Safaree is in L.A. because Nicki Minaj moved the both of them into Hollywood out there years ago. In fact, after they split in 2015, Nicki sold the house they lived in together.
But I guess either Nicki forbade them from using her name on the show or Safaree insisted that he be portrayed as a star in his own right if he were to do the show, because they are clearly acting like this fool is a self-made man … even though we all know where he came from.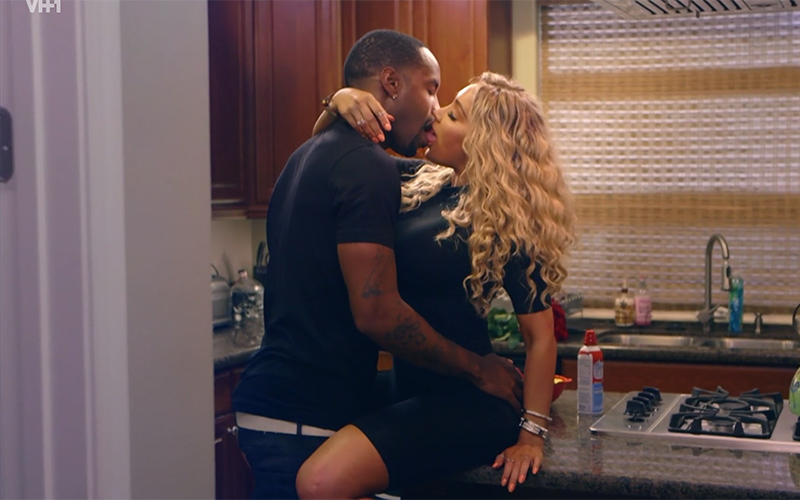 Since the Nicki angle is clearly off the table, LHHH producers are pushing Safaree as the new Ray J, since the real Ray J is outchea getting wifed up. Safaree is going to be on the prowl and he's got his eyes set on Nikki Mudarris, aka Nikki Baby, who's apparently gone bisexual and is dating Rosa Acosta. The bisexual angle didn't work to make Erica Mena more interesting on LHHNY so I don't know why they think it'll work with Nikki on LHHH. But good luck.
Other newbies include someone named Lyrica Anderson and a producer named A1. The main angle with these two is that their mamas hate each other. I love a good old lady rivalry so I'm already intrigued and down to let these people cook.
Moniece Slaughter, who is clearly out of fucks to give after running around behind Rich Dollaz last season, has decided to play Cruella DeVil on LHHH this season as she gets into it with nearly every.single.woman on the show, except for crazy-ass Masika Kalysha, who's back and putting her messy pregnancy with Fetty Wap on full display.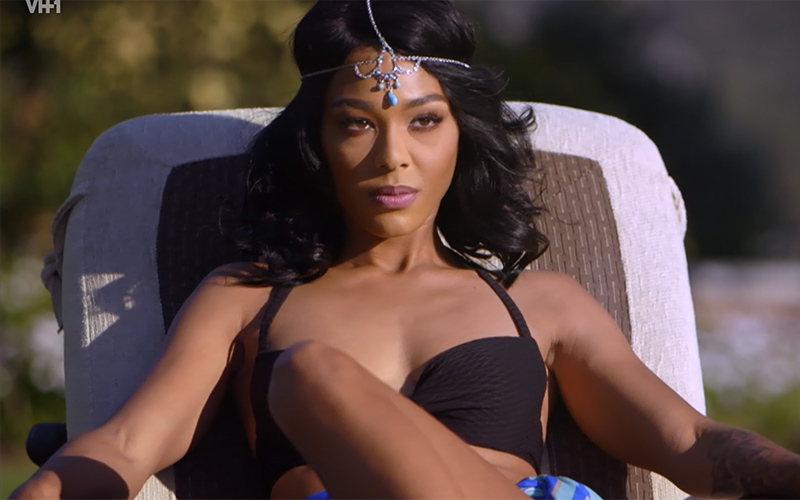 Moniece's death glare is so good she should consider playing the black version of Maleficent.
Oh yeah, Teiarra Mari is still on this show and she apparently has a drinking problem that we're gonna see her work through, so boo hoo. And Ray J's crazy relative Lil' Brandi (no, not his big sister) is also back and bringing some messy drama with her baby daddy. Gone from the cast: Hazel-E, Omarion, Apryl, Milan and Miles. All four of those people were either boring or very annoying so I definitely approve of their release.
Watch the madness of LHHH's third season unfold in this super trailer from VH1 below.
Love & Hip Hop Hollywood returns to television on Monday, August 15th.
Be the first to receive breaking news alerts and more stories like this by subscribing to our mailing list.