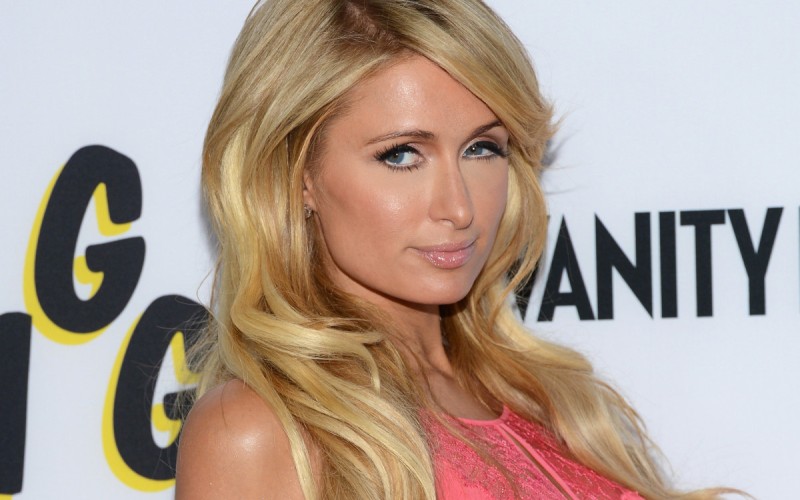 In recent months, the world has seen an increase in unspeakable terrorist attacks that have claimed many lives. ISIS has taken responsibility for many of these attacks and Paris Hilton fears she may be on their target list… because she's famous!
The hotel heiress turned DJ gave an interview with Ibiza's Diario de Ibiza and shared her thoughts on terrorism around the globe.
"It's horrible everything that's happening, the recent attacks in Nice and Germany are terrible, it's disgusting and scary," said. But her following statements just make you wanna sit this poor child down and say, "Oh, honey, 2005 was such a long time ago…"
"They are things that cross my mind when I travel a lot, and when I think about that I get scared. I'm moving and traveling from one country to another. I'm a famous person that could be a clear target of an attack and it's something that sometimes terrifies me."
Honestly, nobody is checking for Paris Hilton in 2016 and, if anybody is checking for Paris Hilton in 2016, it certainly is not ISIS.
Of course, once news of her interview spread, a representative for the socialite used the popular "misquoted" explanation to help curb the backlash she began to receive.
"An interview Paris did in Spain was unfortunately lost in translation. As she initially explained to the journalist, she often travels internationally for work and appears at large venues which can possibly be targets. She never said she was personally a target."
Since Kim Kardashian stole her thunder with her sextape in 2006, Hilton has been traveling across the globe as a DJ. She's had a summer DJ residency in Ibiza since 2013.
Be the first to receive breaking news alerts and more stories like this by subscribing to our mailing list.