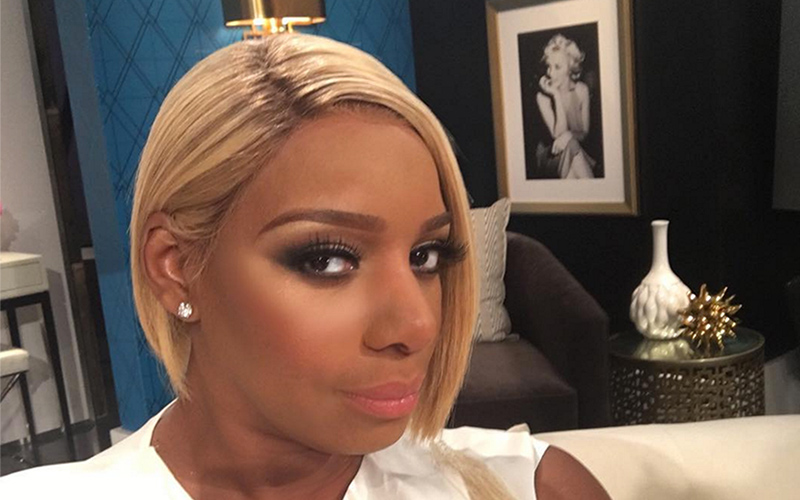 Remember last season of Real Housewives of Atlanta when NeNe Leakes supposedly "quit" the show?
Yeah, that resulted in Mrs. Leakes swooping in at the end of the season crowing about her return. NeNe made it VERY clear in her comeback last season, that she will ALWAYS be a part of RHOA.
But word has been the mum on her status for season 9. Although NeNe made it clear she is a Housewife for life, have Bravo execs tired of NeNe's antics?
During an appearance on Kelly Ripa's talk show, Kelly asked the big question: Will you be back for season 9 of RHOA?
I can't tell you guys that yet, but what I will tell you is I've always been there, I'm loyal to Bravo so I'll be there in some capacity.
NeNe is playing coy, but that booming acting career she THOUGHT she was owed has clearly not manifested so NeNe most certainly will be holding on to her Bravo paycheck. It sounds like, however, she's still negotiating her asking price for returning as a full-fledged housewife and not a friend of a housewife, like she did last season with Cynthia Bailey.
Be the first to receive breaking news alerts and more stories like this by subscribing to our mailing list.