Time flies when you're runnin' around town askin' bitches, "Who gon' check me, boo?" doesn't it?
The Real Housewives of Atlanta has been on for an impressive 8 seasons and in that time, we've seen castmates come, go and in Sheree Whitfield's case, come back!
In that time, the children of RHOA have seriously grown up. As one of the original RHOA housewives, Sheree's babies have grown the most, and notably, her son Kairo Whitfield has become a full-fledged grown ass man and he has graduated from sleeping on that air mattress that y'all used to make fun of him for, to making big moves in the modeling world.
Sheree was a proud mama and gushed over her son's first professional photo shoot as a model on Instagram.
I might've thought it would be slightly awkward to have your mama gush over your sexy modeling pictures where you're shirtless, baby oiled up and giving your best "I can buss it wide open, guhl" look, but Kairo didn't seem bothered and he re-grammed his mama's post.
https://www.instagram.com/p/BGcKVefP-nn/
Just in case you need a refresher, this is what Kairo used to look like when he was a young boy on RHOA in earlier seasons.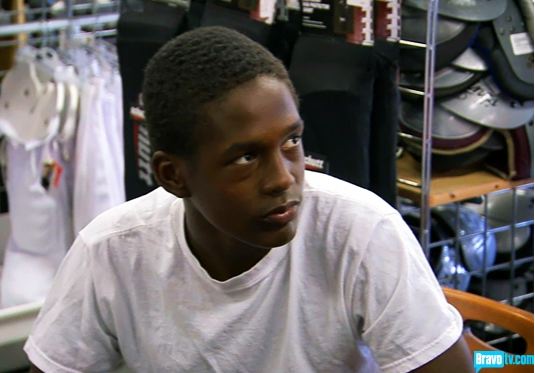 And this is what Kairo looks like in grown-man mode as a model.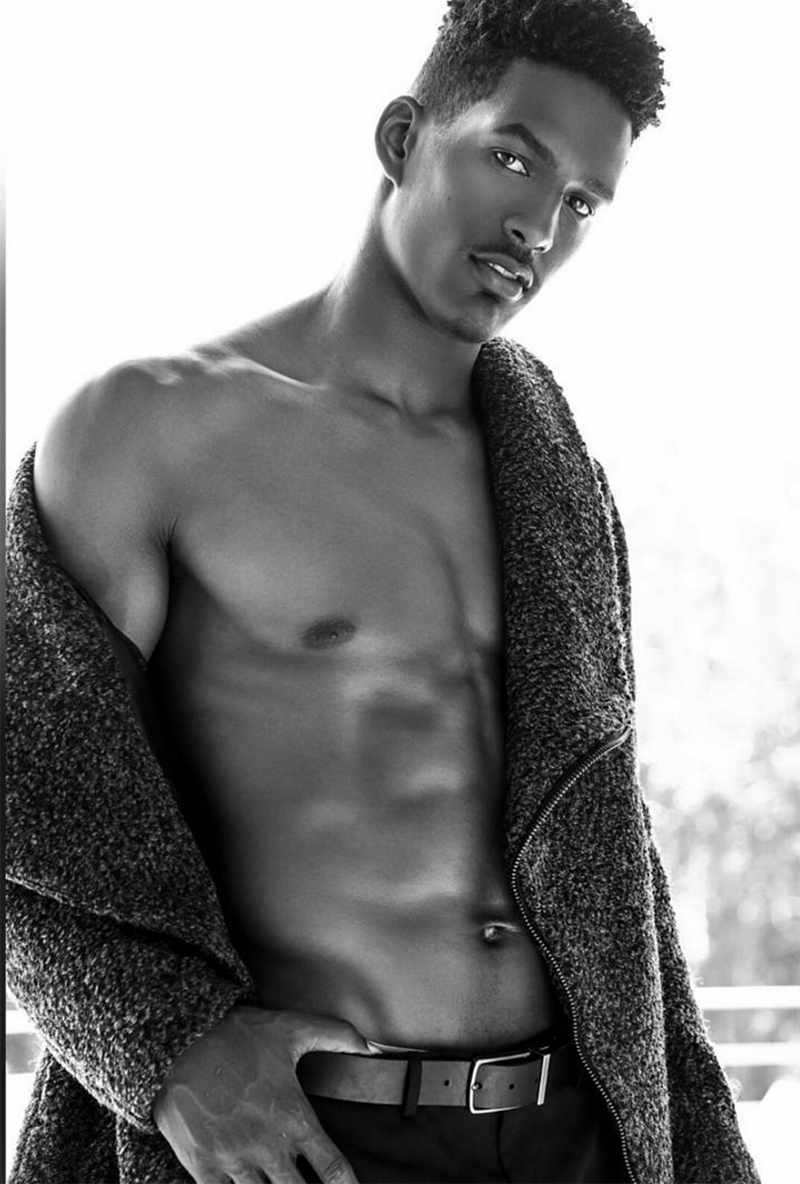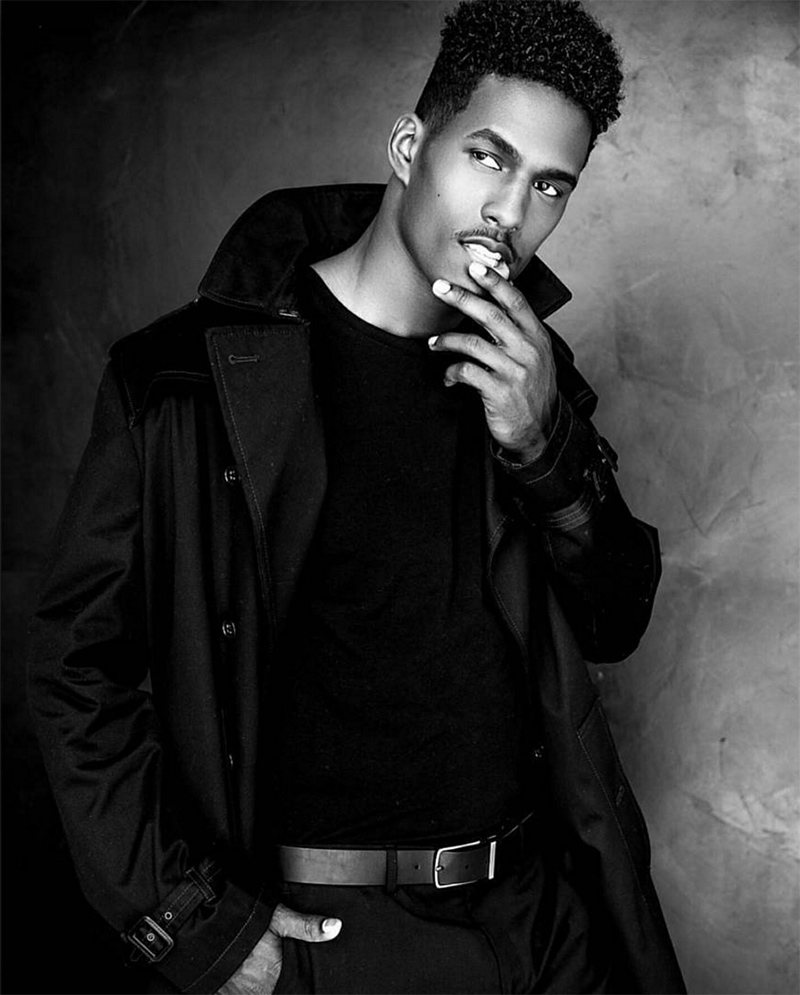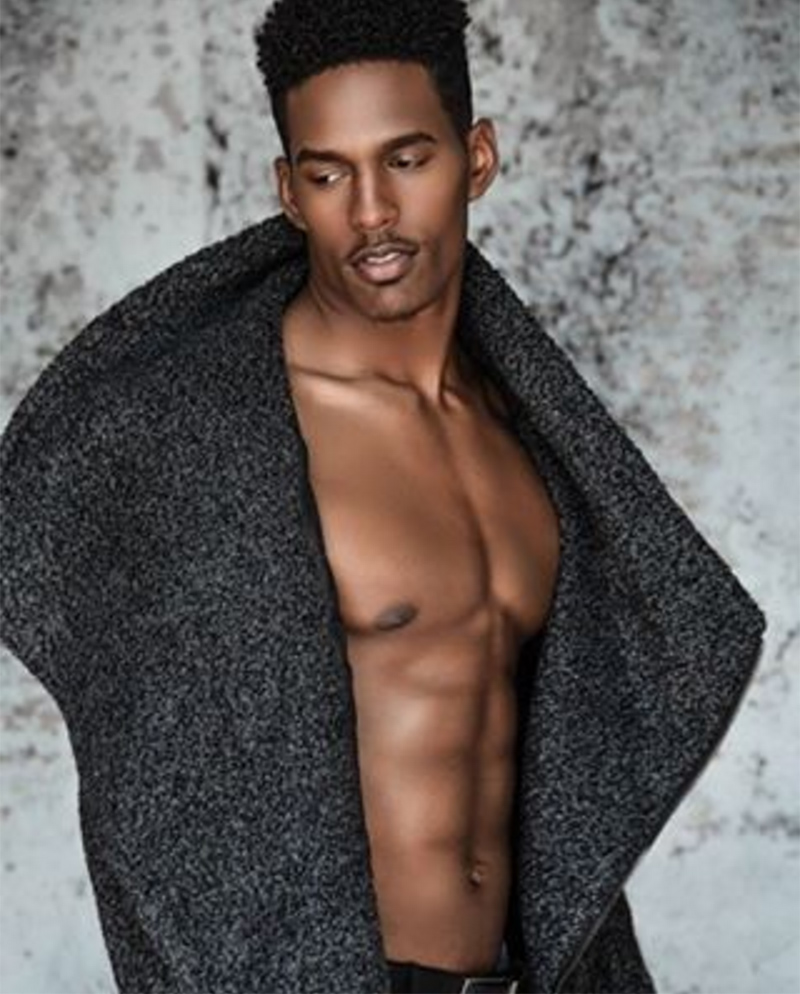 You've got to give it to the kid: He's got potential!
It's encouraging to see Kairo take strides to do something productive with his life, given how wayward NeNe's son Bryson Bryant became as he got his girlfriend pregnant when he was 20, got arrested for shoplifting at Walmart and last year got arrested for check forgery.
So if we're keeping score, because let's be honest, everything on RHOA is a competition, then Sheree Whitfield is way ahead of NeNe in the mama Olympics and she's almost ready to claim the gold.
Be the first to receive breaking news alerts and more stories like this by subscribing to our mailing list.